Summer Gift Boxes
Spread Flavorful Summer Cheer
Share some house-made delights
this summer season
Our holiday boxes are the perfect gift for client and customer appreciation, memorable teacher or neighbor gifts or a delicious way to share holiday happiness with your family and friends. Make your gift giving experience personal and time saving so you have more room on your calendar for celebrations. Each of our gift boxes are filled with a variety of flavors that are sure to delight!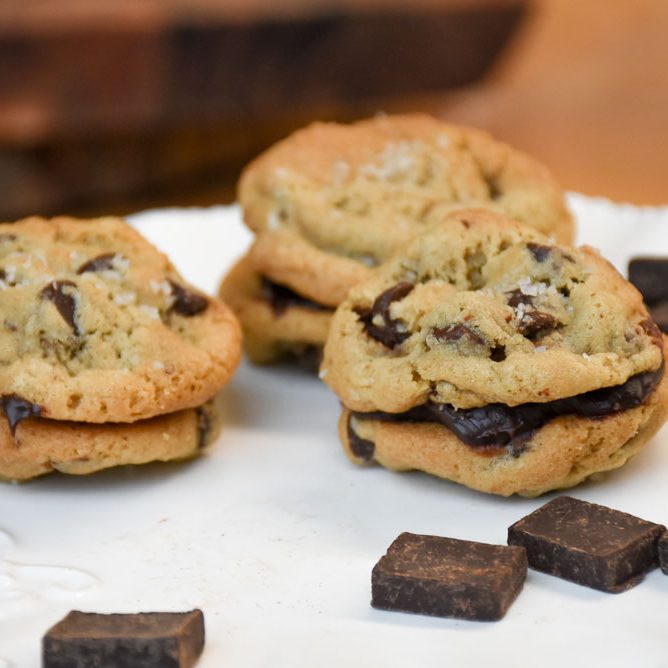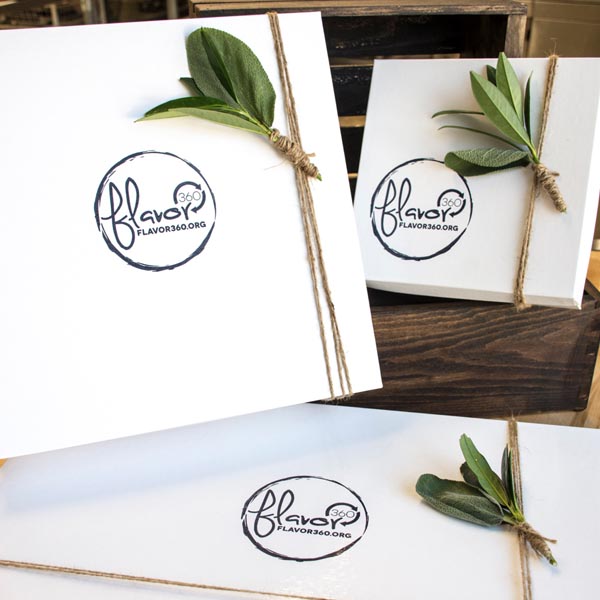 summer SUGAR CUT-OUTS
chive + cheddar cocktail COOKIES
SALTED CHOCOLATE CHIP SANDWICHES W. DARK CHOCOLATE GANACHE
blueberry pies  w. Crumb topping
orange zest cookies W. CRUMB TOPPING
SEA SALT GRISSINI
Lemon, Ginger + mint COOKIES
citrus sandwich cookies w. blueberry buttercream
s' mores brownies w. marshmallow buttercream
lime shortbread cookies w. Lavender glaze
white chocolate + coconut truffles
SEA SALT CARAMELS
Delivery + Ordering
All holiday boxes include free pickup. If you would like Flavor 360 to deliver holiday boxes to you or the gift recipient(s), we are happy to take care of all the details. Contact Chef Kara for your customized holiday box delivery plan (some delivery fees may apply).
Order Your Holiday Box Today!
Call or Email Kara to place your order.