Flavor 360's Mission.
Flavor 360 offers boutique catering and hand-crafted creations for all of life's occasions.
LIFE FOCUSED. | EXCEPTIONAL SERVICE. | LOCALLY SOURCED. | WHOLE FOOD. | ECO-FRIENDLY.

BOUTIQUE.
Chef Kara creates each event from scratch. From the first taste to the last bite, your event is your own.

SMALL BATCH.
Every single bite is hand-crafted from scratch with the very best local ingredients. Supporting St. Louis and the environment with flavor!

PERSONAL.
Customized menus, healthy kitchen planning, in-home baby food classes – Chef Kara does it all For You.
Welcome,
I created Flavor 360 to indulge my passion for making people happy through food. One of my core beliefs is that small batch, approachable dishes with unique flavor pairings and made-from-scratch goodness get people excited about eating real food. And that means smiling faces! To me, every occasion is made more memorable through delicious flavors. Welcome to Flavor 360 and allow me to share my passion with you at your next event.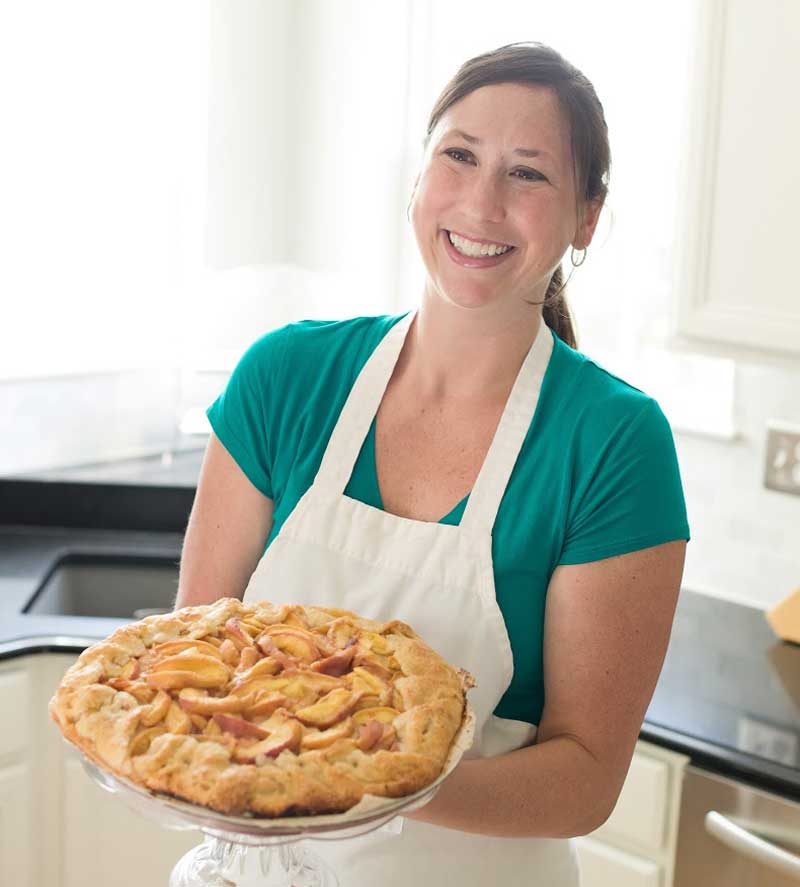 More Kitchen +
More Hands
Offering the same fresh ingredients and attention to every bite, but with additional kitchen space and team members to better serve St. Louis.
We are here to make your next event memorable and flavorful.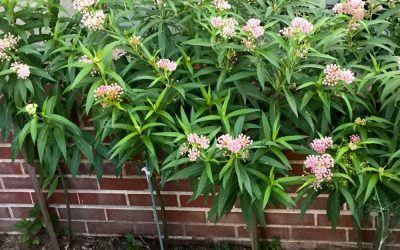 Things are growing well in our garden + we've been making use of the benefits as often as possible. We planted Missouri native bee + butterfly flowers to help support our local bee + monarch population. These native plants tend to adapt more...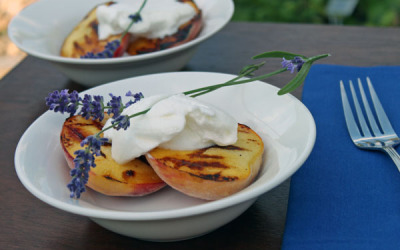 When I'm entertaining, it's so nice to serve dishes that have been prepared ahead of time so that I can relax + enjoy my guests. This is especially true with desserts, because after dinner the last thing I want to do is slave over dessert + miss being...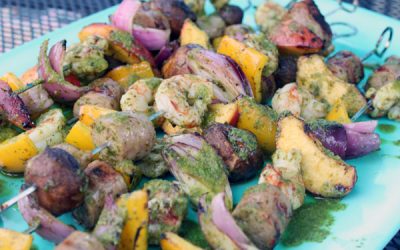 The best part of summer is spending time outdoors with family and grilling. There are so many ways to be creative on the grill and incorporating fruits and vegetables with your meal can enhance the experience.