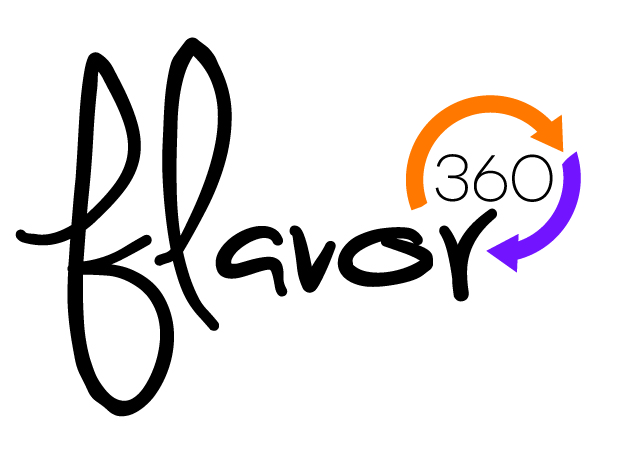 kitchen culture
Here at Flavor 360, we are dedicated to our community, our environment and all the neighbors we get to feed. Our unique menus are always focused on local ingredients, using kitchen practices dedicated to sustainability.
When you walk in, you'll find from-scratch and ready-made meals waiting for you to take home. From seasonal spreads to box lunches to curated gifts + treats, there's something for everybody.
Whether you're planning a small get together with family and friends, or surprising a client at work, our team is dedicated to being there for every life occasion, making it a meal you won't forget and a moment to remember for a lifetime.
Employment
Join our Flavor 360 Family