Come Visit Us
Tuesday-Friday 9 am-5:00 pm
Saturday 10:30 am-5:00 pm
Maplewood | St. Louis, Missouri
Your Neighborhood Market
EXCEPTIONAL SERVICE
LOCALLY-SOURCED
WHOLE FOOD
ECO-FRIENDLY
Memorable menus, from-scratch box lunches, or make-to-order meals for your busy life – Flavor 360 does it all for you.
Spring Menu Now Available
Our spring menu has launched! These zesty, sweet, and savory flavors are sure to leave you wanting more. Check out what's new, place your order online, or stop by and visit us to see what we have in our market.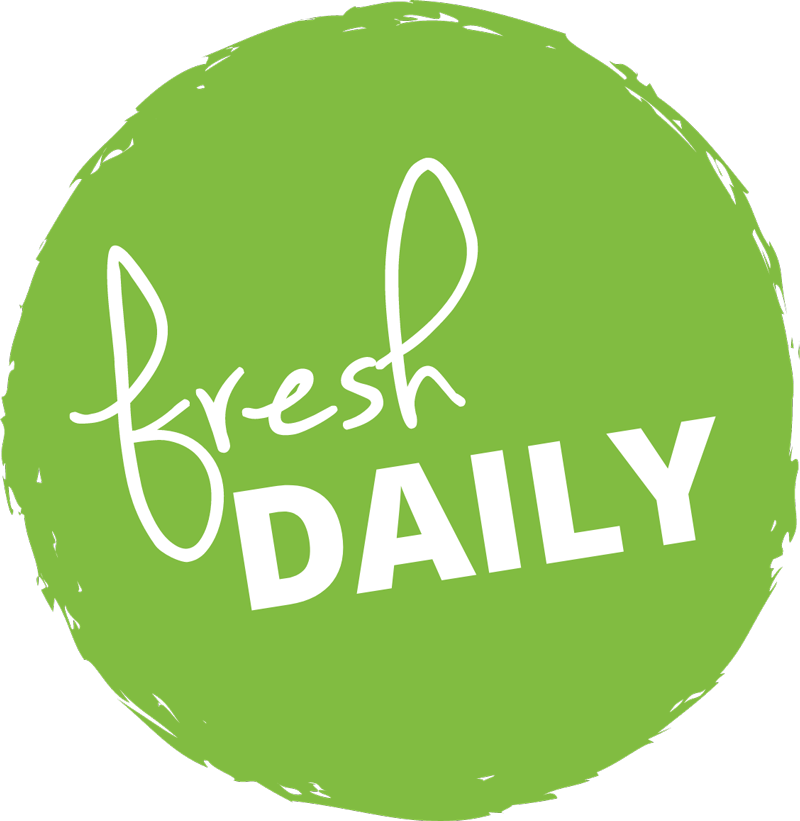 Freshly made treats waiting for you
Every single bite is hand-crafted from scratch with the very best local ingredients. Our kitchen prepares each dish with care and attention to flavor, just for you.
Housemade Handpies
Our housemade handpies are sweet, savory, buttery, flaky, and quite honestly, irresistible. Hungry yet? Place your order now.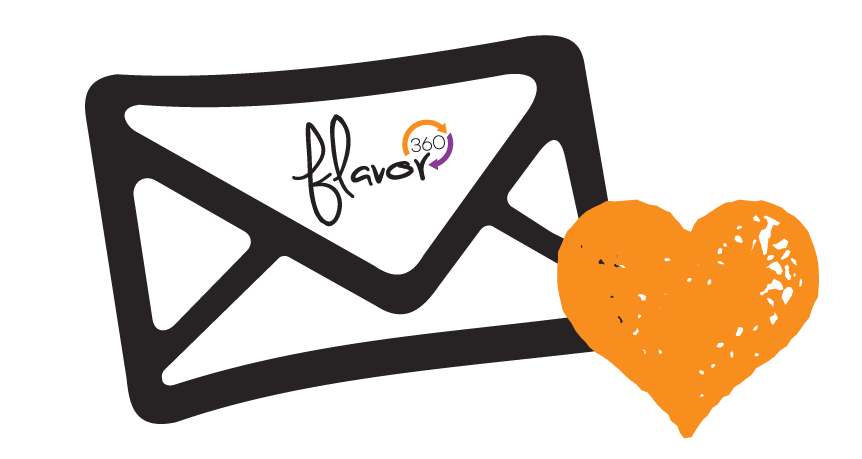 WANT MORE FLAVOR?
Sign up for monthly Flavor 360 Kitchen offers, discounts and exclusive news!
By submitting your email, you are agreeing to receive exclusive content from Flavor 360. You can unsubscribe at any time.