Need inspiration for your Menu?
Take a look at some of these sample catering menus.
Want an idea of the type of menus you can expect when Flavor 360 caters your event? All of Flavor 360's customized catering menus are tailored to your tastes, ideas, and preferences. We always use the highest quality locally sourced ingredients because we believe your event deserves the best! We will work together to create a personalized menu that fits your occasion. After that, leave the details to us so you can enjoy your guests.
We have a liquor license allowing us serve and cater a full bar
SPRING BUFFET LUNCH
MENU FOR 25-30 GUESTS
SWEET + SPICY GLAZED CHICKEN SANDWICH.
mixed greens, apple + radish slaw on caramelized fennel focaccia
CARROT SALAD.
greens, tomatoes, green onions, goat cheese, maple + herb vin
VEGGIE CHIPS.
sweet potatoes, turnips, beets
LEMON + THYME BUNDT CAKE
w. blackberry glaze
SUMMER LUNCH BOX
LUNCH BOX

COMPLETE W. NAPKIN, UTENSILS, + HOUSE-MADE MINT
TOMATO + CORN GALETTE.
house-made ricotta, basil, flaky olive oil crust
MIXED GREENS + PEACH SALAD.
heirloom tomatoes, red onion, lavender vin
WATERMELON SQUARES.
STRAWBERRY BARS.
FALL APPETIZER
MENU FOR 50 GUESTS
ROSEMARY ANTIPASTO SKEWERS.
olives, marinated artichokes, provolone, cured meats
APPLE + SAUSAGE BRUSCHETTA.
w. swiss + cheddar cheese
PICKELED SHRIMP.
lemons, onions, fennel, coriander, white wine vinegar served with toothpicks
MAPLE + CHIPOLTE CARROTS.
w. greek yogurt
MAC + CHEESE BITES.
smoked gouda, cheddar, gruyere, toasted panko, tomatoes, bacon
ROASTED VEG + HOUSE-MADE RICOTTA HANDPIE.
winter squash, sweet potatoes, red onion, fennel, turnips, carrots in flaky crust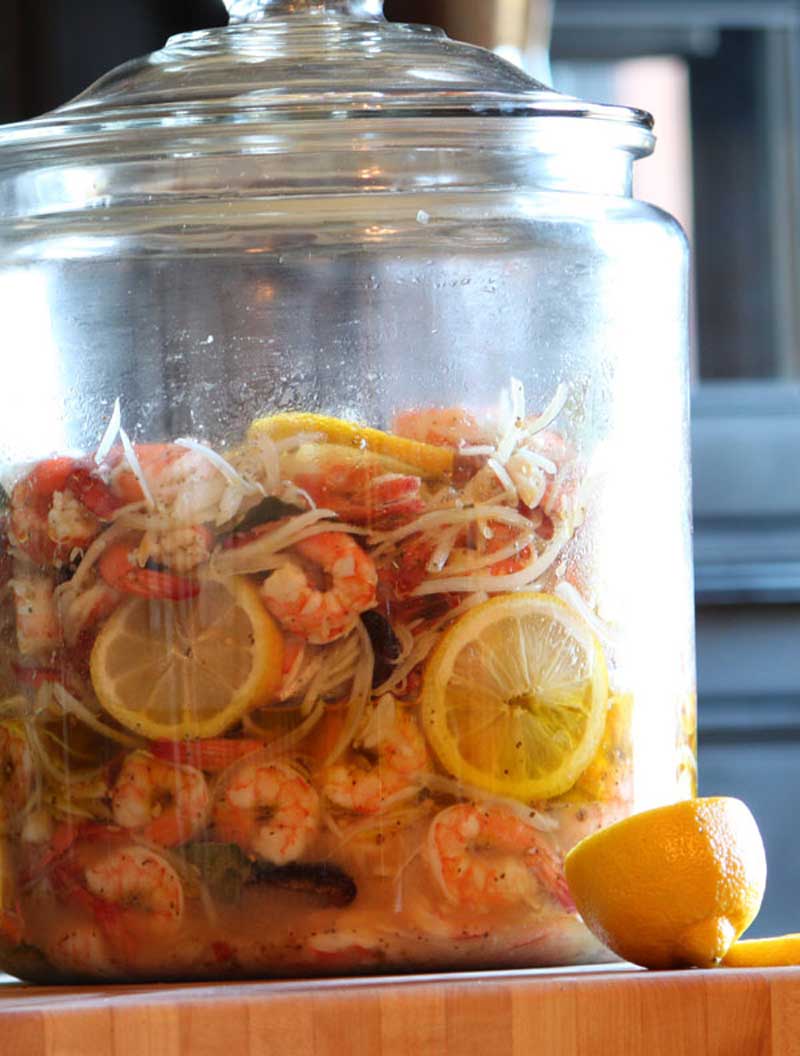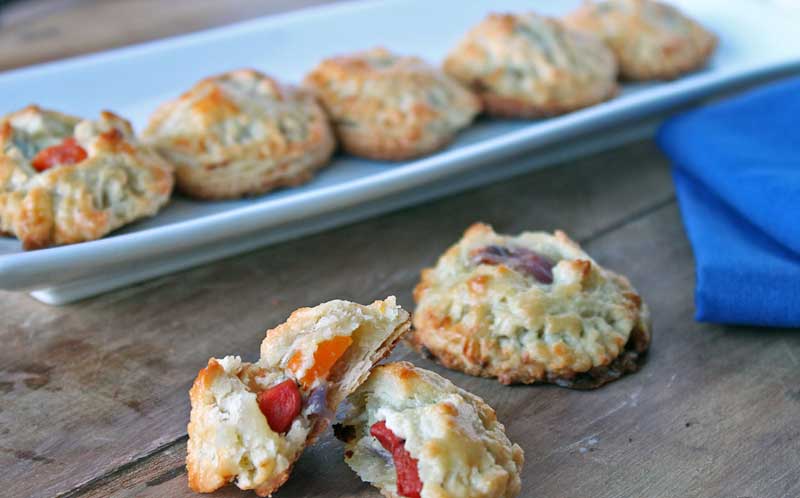 WINTER BREAKFAST BOX
BREAKFAST BOX

COMPLETE W. UTENSILS + NAPKIN
TOMATO + SPINACH QUICHE.
pancetta, goat cheese
APPLE + CRANBERRY MUFFIN
w. streusel topping.
CLEMENTINES + BLACKBERRIES.
HAND SQUEEZED ORANGE JUICE.