Ready-made Meals
COMPLETE, MADE-FROM-SCRATCH MEALS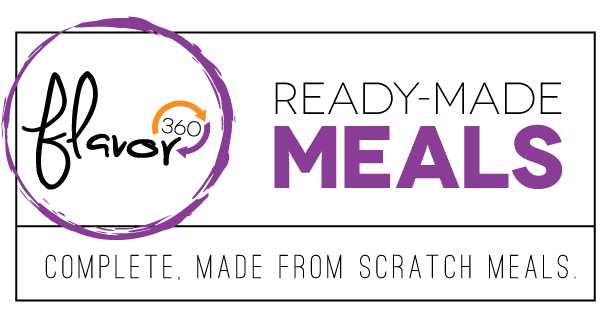 Pick up. Heat Up.
Serve Up. Enjoy!
We just made your day much easier. Flavor 360 has ready-made, hand-crafted meals available for pick up (or delivery, if requested). Order and grab your full meal including one of our family-friendly entrees complete with sides. We'll have everything fully cooked and prepared, you just need to heat, serve and enjoy. Each dish is made in small-batch form like you would prepare in your own kitchen - but better, because the mess is in ours!
Call us Today: 314.781.7722
---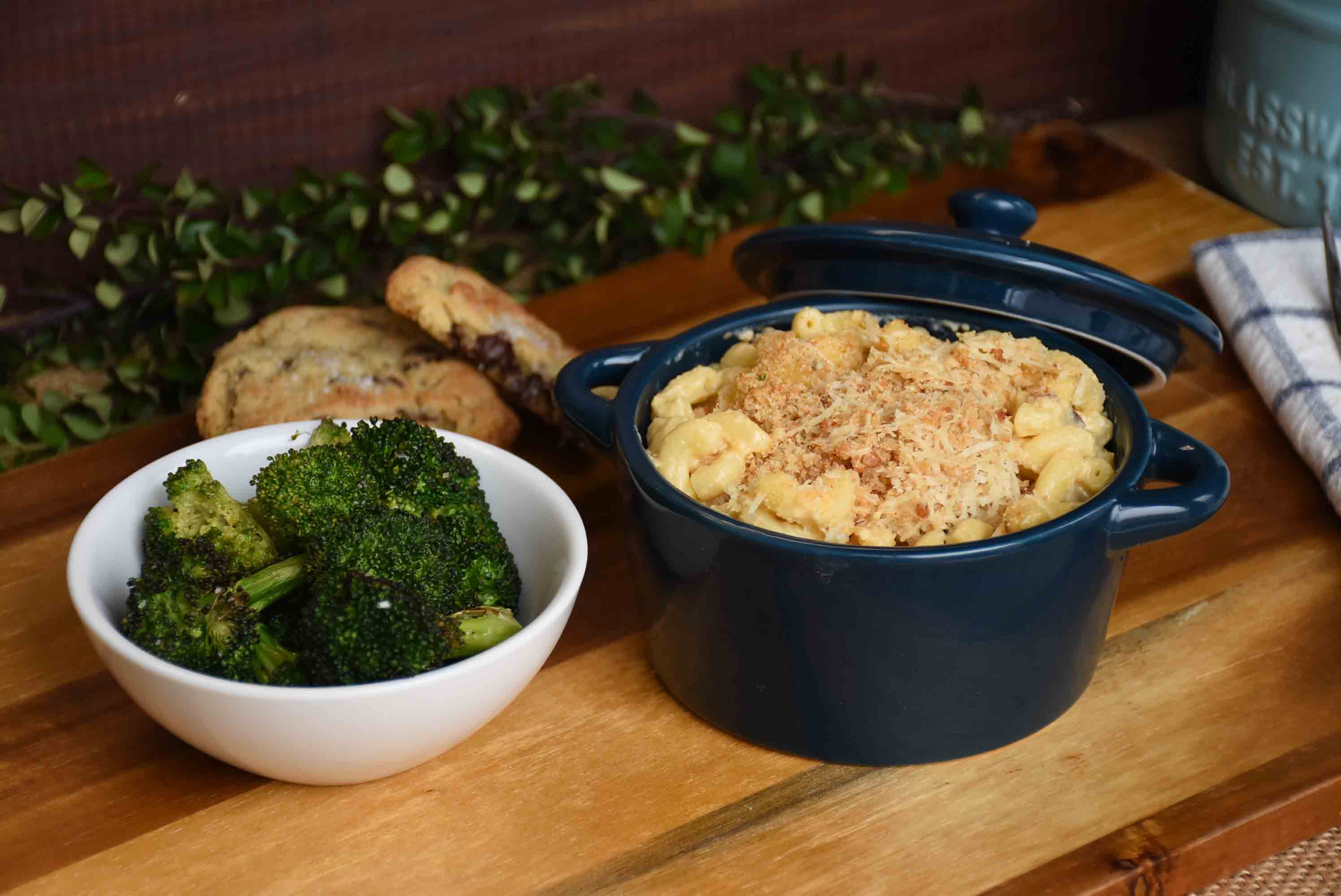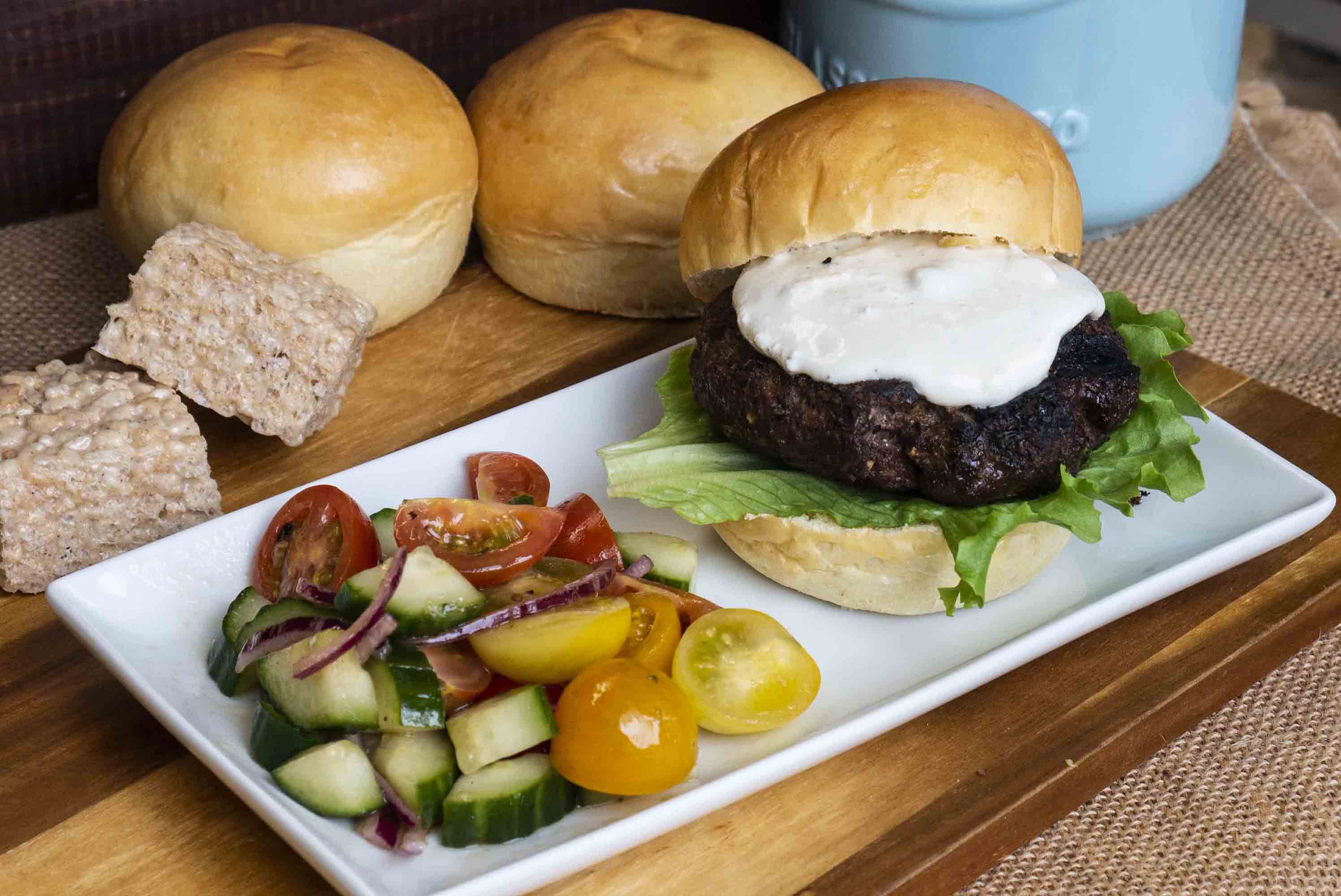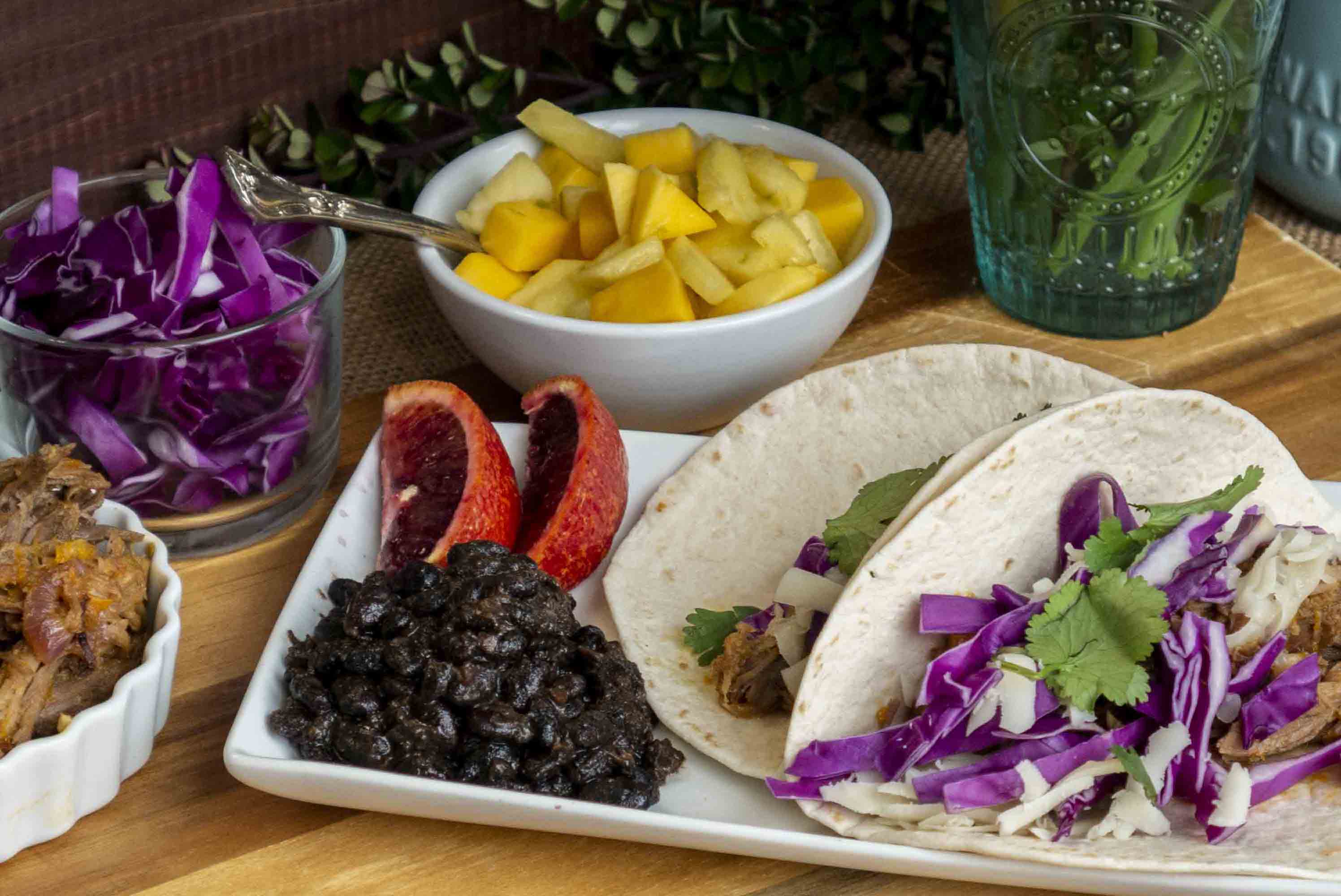 Delivery + Ordering
Our Ready-Made meals are available Tuesday through Saturday for next-day pickup or delivery. All meals include free pickup. If you would like Flavor 360 to deliver your Ready-Made Meals, we can bring the Flavor right to your home or office (some delivery fees may apply).
Contact Chef Kara for your customized Ready-Made Meal delivery plan.
Our meals stay fresh for up to a week. Order one of each and enjoy fresh Flavor all week!
Adding Flavor to Your Dinner Table
You will receive confirmation from us when your order has been processed. We will contact you with more details.