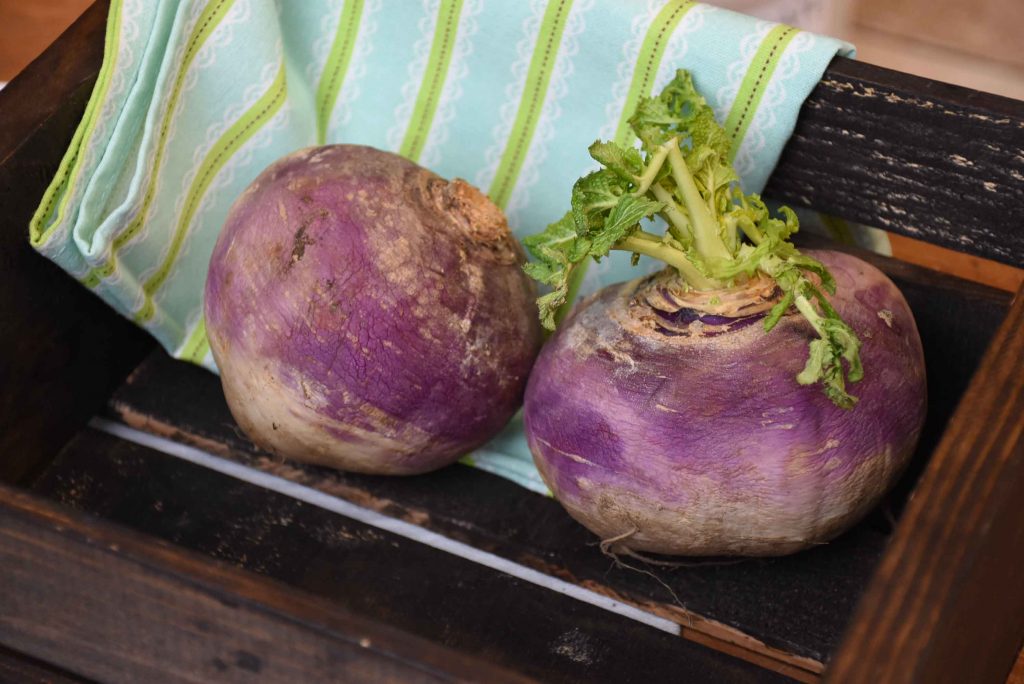 Changing Seasons – What Should You Be Cooking?
Between the months of March and May, the winter produce is beginning to dwindle and the spring produce hasn't yet emerged. So… what do we cook? In the Flavor 360 kitchen, we have a few ideas to keep your kitchens in the swing of things while the seasons change.
Swap out winter soups for lighter summer soups. Modify your favorite spring and summer soups with a few winter ingredients. Try adding leftover squash or beans to your soups in exchange for other ingredients.
Start adding simple greens to your recipes. While other produce may take time, greens are quicker to turn around. Start incorporating fresh greens into your winter recipes for a fresh taste and feel.
Use up the squashes while you can! Squashes are hardy and are a great ingredient for recipes, but they go quickly! Make sure to snag the last squashes at your local farmers market.
We hope these tips help to bridge the gap between the winter and spring season! We know it's easy to get lost in the kitchen the farmers markets are slow. Best of luck until the spring produce comes into full swing!