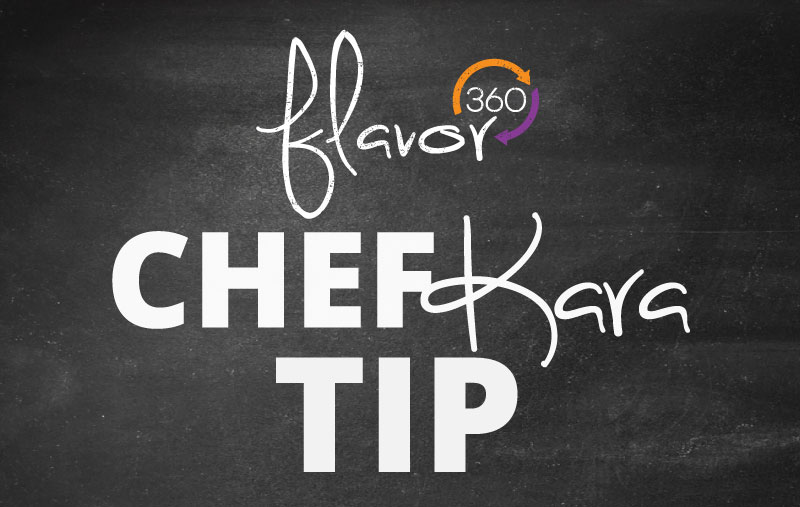 CHEF KARA TIP

Speaking of sweet potatoes…

We LOVE sweet potatoes for first foods. They are perfect for growing babies because they provide a good base of vitamins and minerals which helps with bone and teeth development.  Sweet potatoes are also low on the glycemic index so they won't cause spikes in blood sugar plus they are naturally sweet tasting so kids are drawn to them if started early on.

Bake them, mash them, smash them and mix them with a little full fat greek yogurt for a healthy breakfast, lunch or dinner for baby!
Don't forget to check out our upcoming class with Schnucks Cooking School – register now!