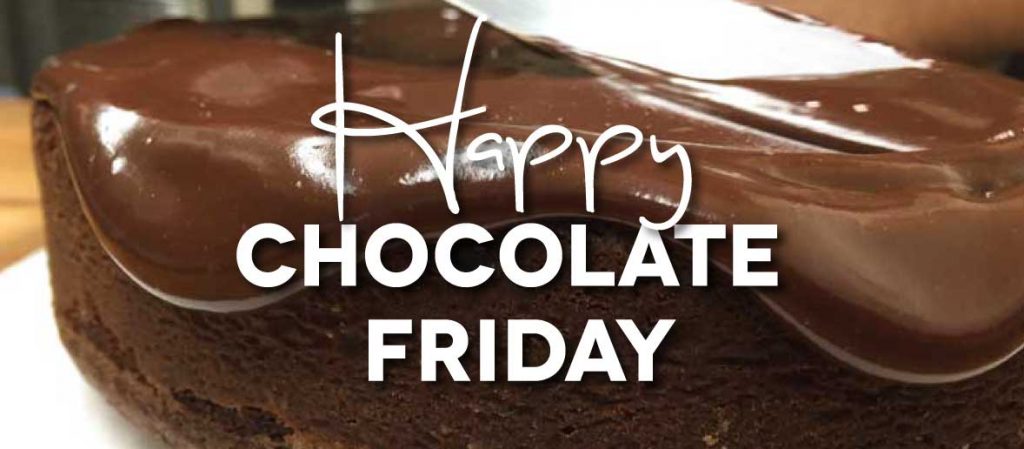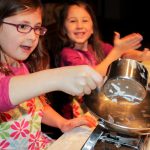 Baking doesn't have to be complicated to impress your guests. I especially love getting the family involved in the process of baking. My girls are at the perfect age to get their hands into the middle of anything that is happening in the kitchen + I love it! Involving your kids in holiday activities is a wonderful way to create new memories + traditions. They can help you bake a favorite cake or cupcake recipe by assisting in measuring, pouring + of course cleaning the bowl.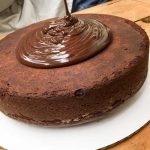 Once it's time for the finishing touches, give them the bowl of whipped ganache + some butter knives and let them enjoy decorating. Alternatively, you can put the whipped ganache into a pastry bag with a large piping tip + create the perfect sugar cookie designs. This simple ganache recipe works great poured over your favorite cake recipe + instantly creates a company worthy dessert that everyone in the family can help with + enjoy.
Some of our favorite ways to use this ganache:

topping a dark chocolate cake with pumpkin buttercream

filling chocolate tarts

topping flourless chocolate bites (our go to dessert for our box lunches for our gluten free friends)

filling our salted chocolate chip cookie sandwiches
Get Chef Kara's chocolate ganache recipe sent right to your inbox, by signing up below.