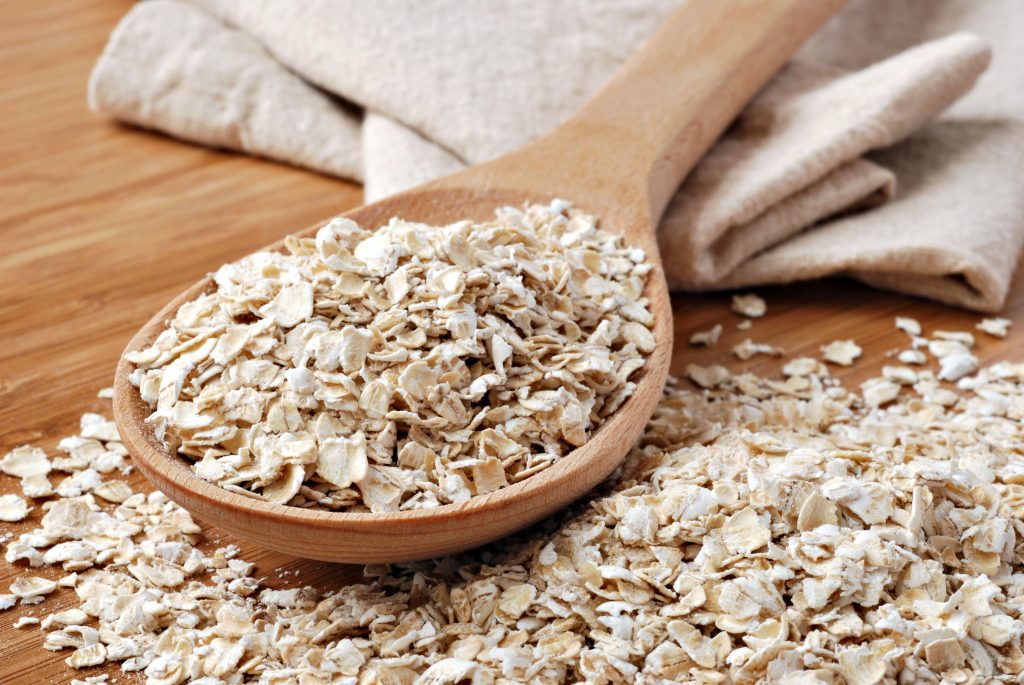 Adding a little sweet treat to your lunchbox can be done fresh from your own oven + ahead of time. I like to bake granola cookie wedges on the weekends for a treat option that is ready to eat when needed. During the week I will include them in lunches, as a quick on-the-go breakfast option or as a special delight to share with friends. They transport well + are light on the sugar + uses dark chocolate so they can help keep your energy up throughout the day. Having a few on hand can also provide you with a quick + wholesome snack when a sugary craving hits.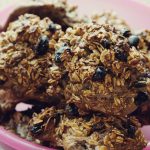 Granola Cookie Wedges
2017-03-30 12:03:04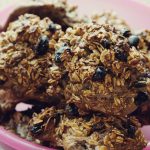 A sweet treat that travels well + is great to make ahead of time
Ingredients
1/3 cup packed dark brown sugar
2 tablespoons canola oil
1 tablespoon butter - melted
½ teaspoon vanilla extract
¼ teaspoon salt
¼ teaspoon baking soda
1 large egg white
½ cup chopped pecans
2.25 ounces all-purpose flour (about ½ cup)
½ cup quick-cooking oats
½ cup dark chocolate chips – at least 60-70% chocolate
Cooking spray
Instructions
Preheat oven to 350°.
Combine first 7 ingredients in a large bowl; stir with a wooden spoon until well combined.
Place chopped nuts in a small skillet over medium heat and toast for about 3-5 minutes, stirring frequently.
Weigh flour and add with remaining ingredients to the sugar mixture. Stir until just combined.
Scrape dough into a 9-inch glass pie plate coated with cooking spray. Spread the dough to the edges with a spatula.
Bake for 13 minutes or until set. Cool slightly on a wire rack and cut into wedges.
Notes
If you don't have a kitchen scale to weigh the flour, lightly spoon flour into a dry measuring cup; level with a knife.
Flavor 360 https://flavor360.org/