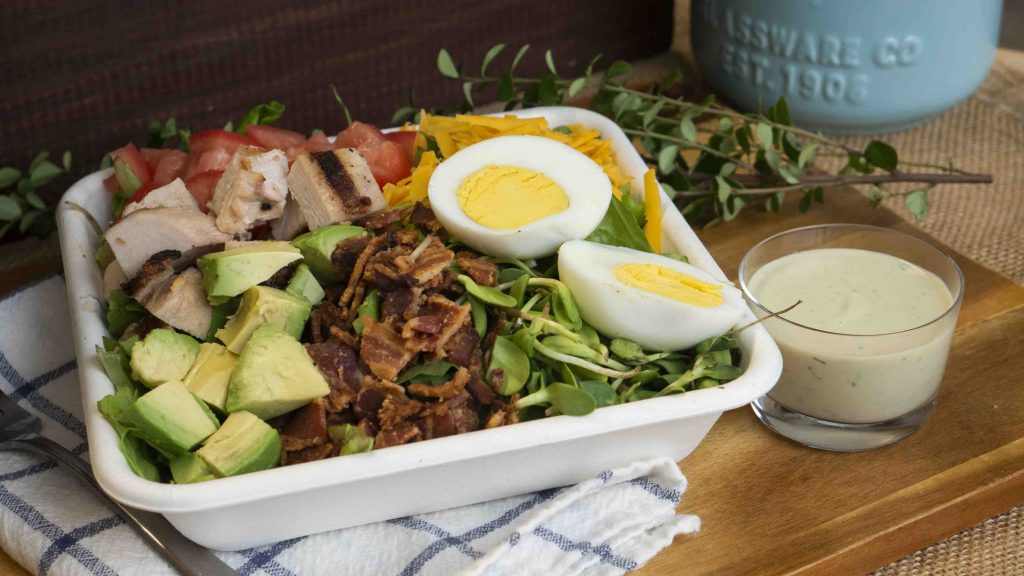 Keep Your Spring Picnics Eco-Friendly
As the temperature rises, we know that trips to the park and outdoor activities will start to swing back into motion. Because we're focused on keeping all of our effort clean and green, we've put together a few easy tips to help keep your summer activities mindful, too!
Use reusable boxes and bags. We know it's tempting to grab for those plastic baggies, but opt for a reusable Tupperware instead! While the initial purchase price costs a bit more, the investment will be worth it for you later. Plus, think about all the plastic bags you'll be saving!
Try an insulated lunch bag. If you're going for a smaller lunch and are thinking about how to pack, we recommend going with an insulated lunch bag. They're a one time purchase and do a great job keeping your foods cool in the warming temperatures. They're a great alternative to styrofoam coolers and cut down on waste.
Bring a separate bag for recyclable waste. Cans, plastic wrappings, and paper goods are all recyclable and can be saved after a picnic full of food and fun! We recommend packing an old, plastic grocery bag to serve as your portable recycling bin for the day.
We hope these three tips help keep you green while enjoying the sun and fun this spring!
-Your Flavor 360 Team