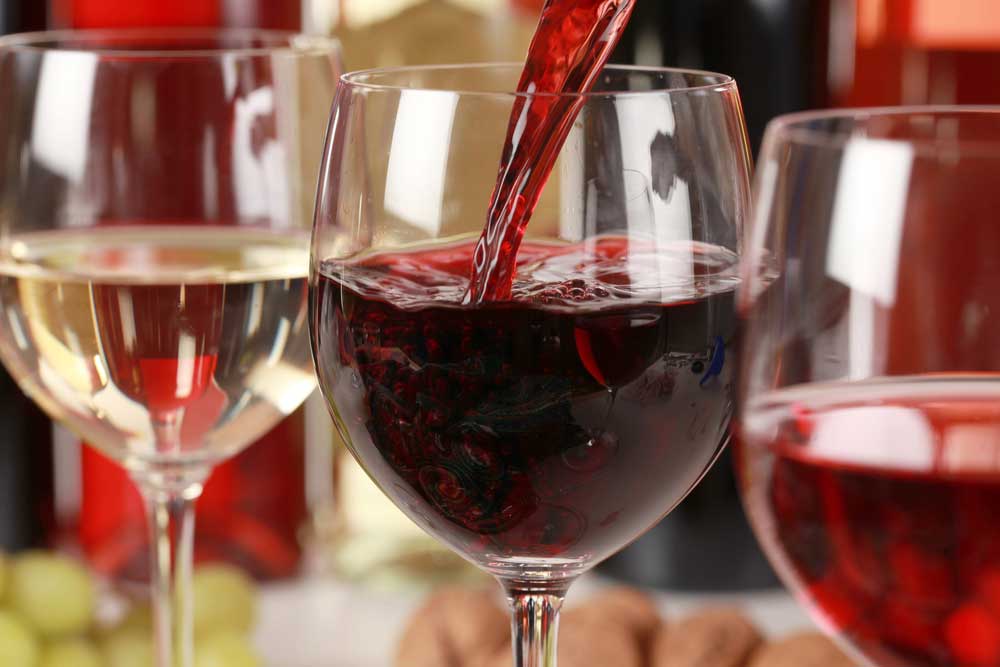 Wine pairing with food can often times feel like an intimating experience. I love to enjoy wine with food, but my motto is to be open minded + drink what you like. I believe that the fun in wine + food can be found by throwing out all the old rules. As it is with anything else in life, experimentation + drinking what you find enjoyable is the way to go.
I could drink a great rose all year long with any meal. Why save it just for summer? Sometimes I would rather have a dry, crisp sauvignon blanc with a pork or meat dish. I have friends who love to have sparkling wine with meals or a great off-dry riesling paired with a spicy thai dish. Go ahead and have a light red wine with your appetizers + go back to white wine with dinner.
The point is: wine can enhance the flavor of your food + vise versa, so try something new or stick to what you like the best. You can't go wrong if you are fully enjoying the full experience of wine + food.