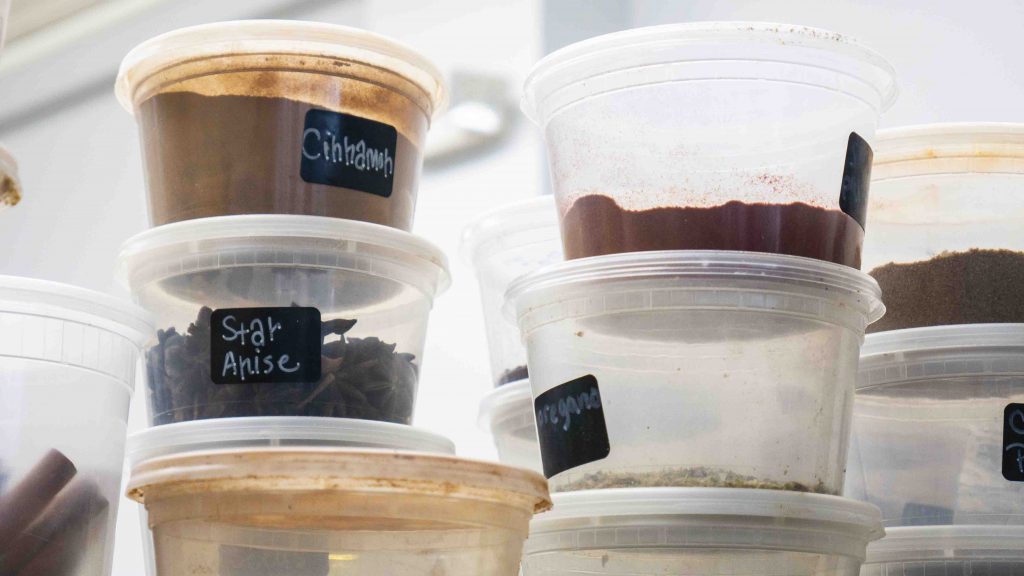 Sticking to Green Practices in the Kitchen
One of our goals at Flavor 360 is to source the foods and ingredients that support our St. Louis community. While some restaurants may stick with the same menus year round, we're happy to offer different menus every season that can cater the kids and the family! These menus shift depending on availability in the area and what's in season for the coming months. You can always count on the food coming from Flavor 360's kitchen to be fresh and in-demand. Here are a few ways that we help support the community by sticking to green practices in the kitchen.
Locally sourcing our ingredients. Less transportation, less pollution. We work with companies local to the St. Louis area to ensure that we are finding the best produce in the area. What defines the "local" area? We try to keep it within an hour and half of the St. Louis area. Now you know that when we say local, we really mean it!
Continuing to provide compostable and recyclable packaging for our foods. Feel good about the impact you're making on the environment when you order from Flavor 360. All of our containers are either recyclable or compostable. Keep your footprint light by ordering with us!
We don't just think green when it comes to packaging. While we're in the kitchen, you can be sure that we've still got the environment in mind. Our kitchen is equipped with all the tools to be energy efficient. We make sure we're not wasting power when we don't need it! We are also sure to separate compost, recycling, and and landfill items appropriately so we make the process for reuse as easy and simple as possible.
We know we take pride in the way we recycle and source locally. Are you with us in the movement? Support us at Flavor 360 for more locally-sourced, house-made goodness you can't find anywhere else.
-Your Flavor 360 Team