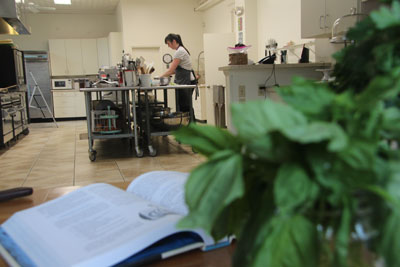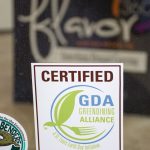 With it being Earth Day this weekend, it's a great time to highlight the importance of using green practices. At the kitchen, it's daily practice for us to use eco-friendly products in the majority of the things we do. From our LED light bulbs to composting on a regular basis, we are very conscious of the waste we produce + ways to improve the environment. As part of the Green Dining Alliance we have aligned ourselves with other local businesses who share the same values + are also committed to sustainable practices. It's important that we conserve the resources that we use most often + support local farmers. Our mission is to ensure that our ingredients are locally grown, raised + organic. We are continually looking for ways to encourage green practices in our kitchen as well as in our own home.
Here are a few ways that you can celebrate Earth Day + become more environmentally conscious:
Recycle

Purchase local ingredients + products

Switch to LED light bulbs

Use chemical-free eco-friendly products (for cleaning, beauty, etc.)

Purchase a reusable water bottle to use at home or at work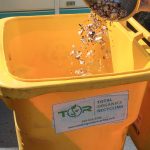 There are so many wonderful ideas out there that encourage us to reduce waste + make us aware of our negative impact on the environment. If you are looking for some resources + ideas to improve your current green practices (or lack thereof), check out the Earth Day festivities in St. Louis happening this weekend. You will find fun things for the kids to engage in as well as delicious foods to try.