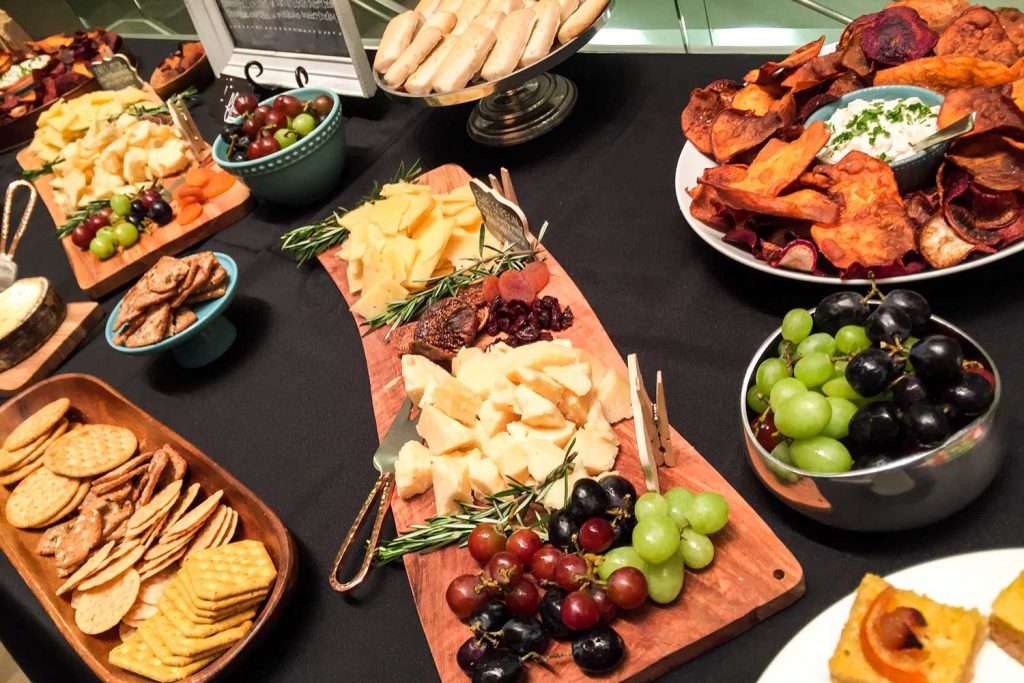 [et_pb_section admin_label="section"][et_pb_row admin_label="row"][et_pb_column type="4_4″][et_pb_text admin_label="Text" background_layout="light" text_orientation="left" use_border_color="off" border_color="#ffffff" border_style="solid"]
It's been a busy season with lots of events happening that we are so fortunate to take part in. It is a pleasure to create custom menus for our clients + have access to such great ingredients this time of year which makes the planning process even more fun. Here is a quick look at some of the events that we have catered around the city.
There is much on the horizon for Flavor 360 this summer + I hope to share more of that soon!
[/et_pb_text][et_pb_gallery admin_label="Gallery" gallery_ids="3552,3555,3546,3553,3547,3562,3556,3560″ fullwidth="off" posts_number="8″ show_title_and_caption="off" show_pagination="on" background_layout="light" auto="off" hover_overlay_color="rgba(255,255,255,0.9)" caption_all_caps="off" use_border_color="off" border_color="#ffffff" border_style="solid"] [/et_pb_gallery][/et_pb_column][/et_pb_row][/et_pb_section]