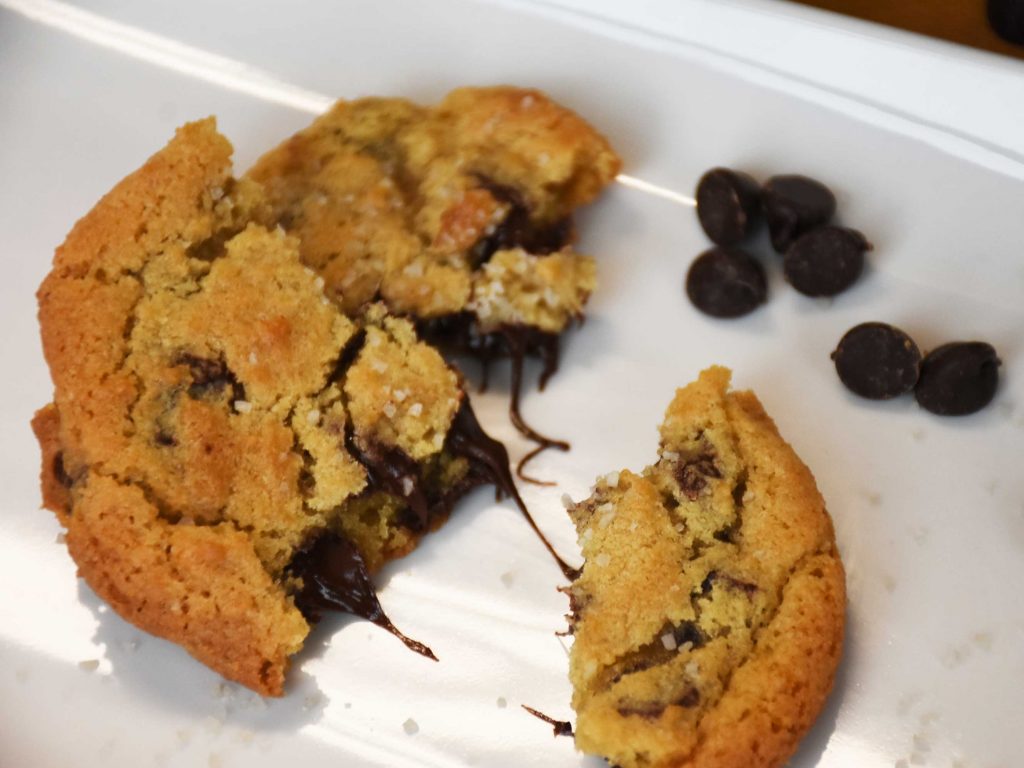 Flavor 360 at Historic Shaw Art Fair
When we're not crafting in the kitchen, we're finding ways to come to you! This weekend, we'll be at the Historic Shaw Art Fair in the Shaw Neighborhood. Come see us and try out one of the many treats we'll be bringing with us. We'll be ready to see you from 9a-5p, Saturday October 5th and 10a-5p Sunday, October 6th.
What's on the menu? We've included the classic favorites as well as brand new seasonal menu items. We swap out recipes and foods seasonally to make sure we're able to cook with the freshest and most in-season ingredients in the area. Did we mention we source locally, too? Come give our foods a try! Here's what we're serving:
Mushroom + Brie Handpies
Apple + Sausage Galettes
Creamy Pumpkin Soup
Pumpkin + Cream Cheese Muffins
Brown Butter, Apple Snickerdoodle Cookies
Salted Chocolate Chip Cookies
Cinnamon Ice Tea
We can't wait to see you this weekend! Stop by and let us know how we can help you taste all of life's occasions.