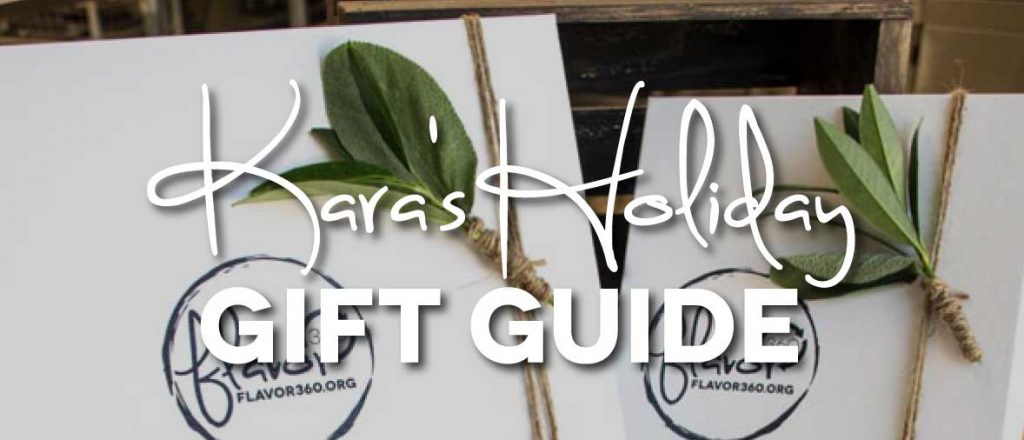 Finding the perfect gift for a client during the holiday season can prove to be a challenge. There are many items that you can choose from, but how do you make it personal?
Here is my list of suggested items to make it memorable for the different clients out there:
FOR THE FOODIE:
A local treat. Find a unique bakery or food stop that is in the surrounding area. We suggest our holiday boxes for a personal touch + show of local ingredients.
FOR THE BUSINESS MINDED:
A business book. Share one that you enjoyed, found helpful or inspired your work ethic this year.
FOR THE PHILANTHROPIST:
A kind donation. You can send a donation to a worthy cause on their behalf or consider a gift card which allows them to select the charitable organization of their choice.
FOR THE WORKAHOLIC:
A stress reliever. Why not encourage them to slow down and relax? This may even evoke a smile. Choose a fidget spinner, stress ball or silly toy that matches their personality.
FOR THE SENTIMENTAL:
A personal note. Don't underestimate the power of taking the time to sit down + express your thanks via a handwritten card.
FOR THE TRAVELER:
A free ride. You can purchase a gift card that can be used on their travels from one of the popular rideshare companies.