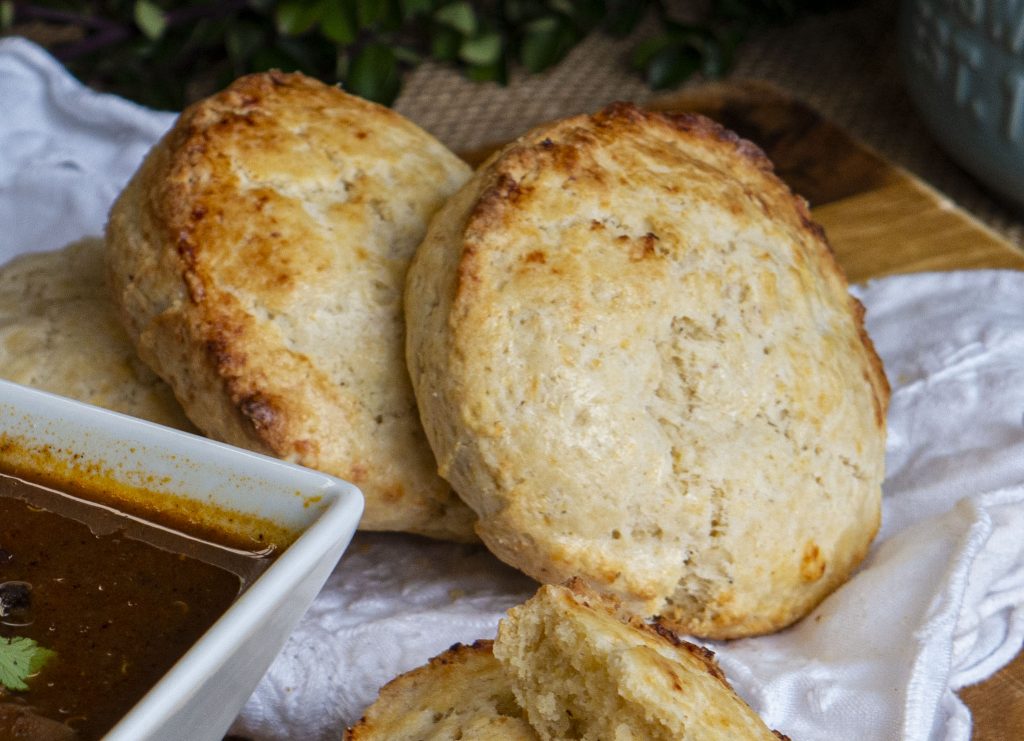 Tomato Soup on the Ready Made Meal Menu
It's starting to heat up outside, and so is the kitchen with new recipe ideas just for you! This time, we've removed our Chili meal and replaced it with a classic favorite: Tomato Soup.
We know a good summer soup is hard to find, but we're hoping that your tastebuds are down for this warm, summer meal! Our tomato soup is crafted with locally sourced heirloom tomatoes. We roast them to bring out the flavor for the soup. To finish off the mixture, we add in some basil and cream for that hearty soup feel we love.
A tomato soup meal isn't complete without a side, so we've decided to pair this classic soup up with another traditional side: cornbread! Order yours now and choose to have it delivered or come and pick it up yourself. Choose the time and place and we'll have your meal ready!