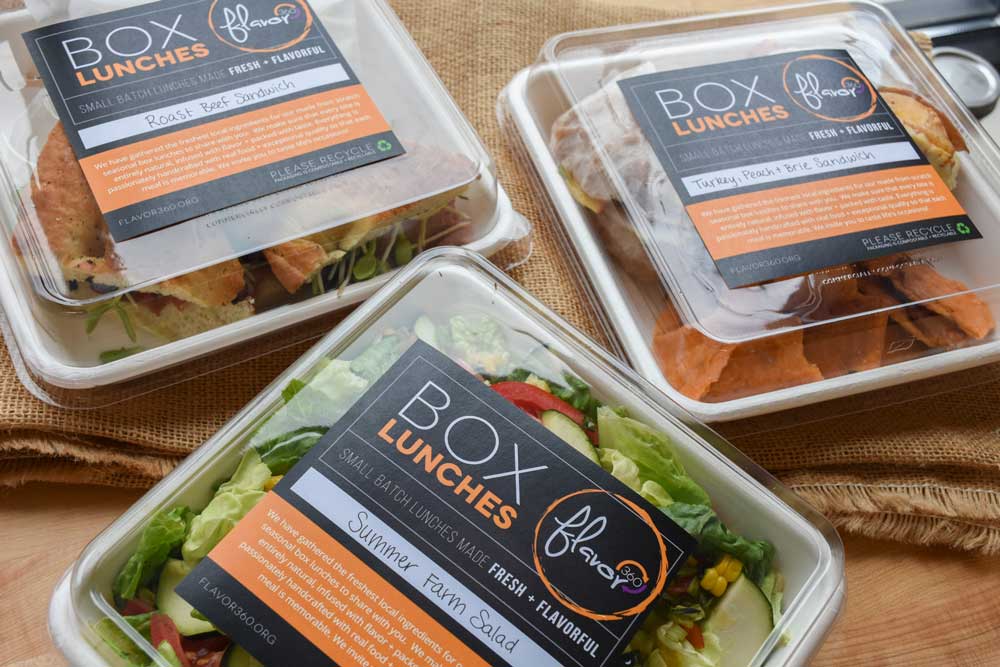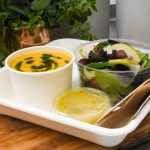 As part of our commitment to supporting the environment + encouraging eco-friendly practices we are constantly seeking innovative ways to use green practices in our kitchen + share them with our customers. As part of our box lunch offerings we have chosen to use packaging materials + utensils that are sustainable + compostable.
Our box lunches are hand-delivered to you in containers that are made of a sugarcane base + lids made from 100% post-consumer recycled material. The utensils provided are 100% compostable as well so you can enjoy your meal + support the environment at the same time.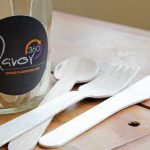 By choosing to purchase organic + recyclable materials we are proud to give all of our customers the opportunity to be environmentally friendly along with our team + keep excess waste out of landfills.
You take simple steps in your own kitchen (such as recycling, buying local + using compostable products) to make a personal impact on the environment. Together, we can support + encourage sustainability.