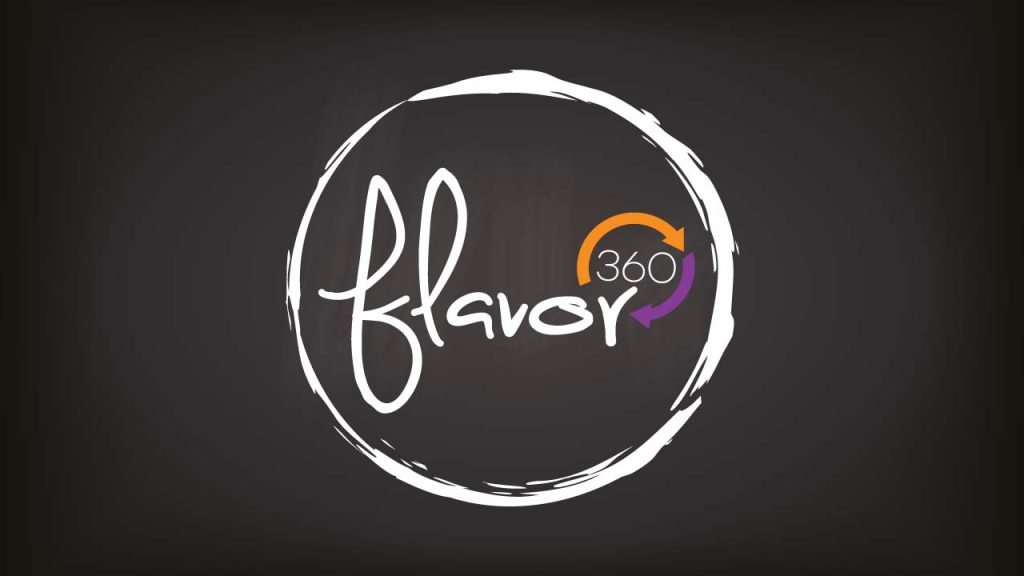 To protect the safety of our staff and community, we've made the difficult decision to temporarily close our kitchen until further notice due to COVID-19. This decision is one that weighs heavily on our hearts and is not taken lightly. The health of our customers and employees is our top priority at this time.
Our staff will be staying home and staying healthy, doing our part to make sure this outbreak passes as quickly as possible. Once we are able to safely operate in our kitchen again, we will be back to work preparing the foods you love.
We look forward to offering you the house-made meals we're passionate about very soon.
Thank you for all your support during this time! The Flavor 360 team wishes you and your loved ones health and safety moving forward.
In the meantime, you can continue to support Flavor 360 by purchasing gift certificates for later use. Once we reopen, your certificate can be applied to any catering, dessert or lunch order. Purchase yours here.