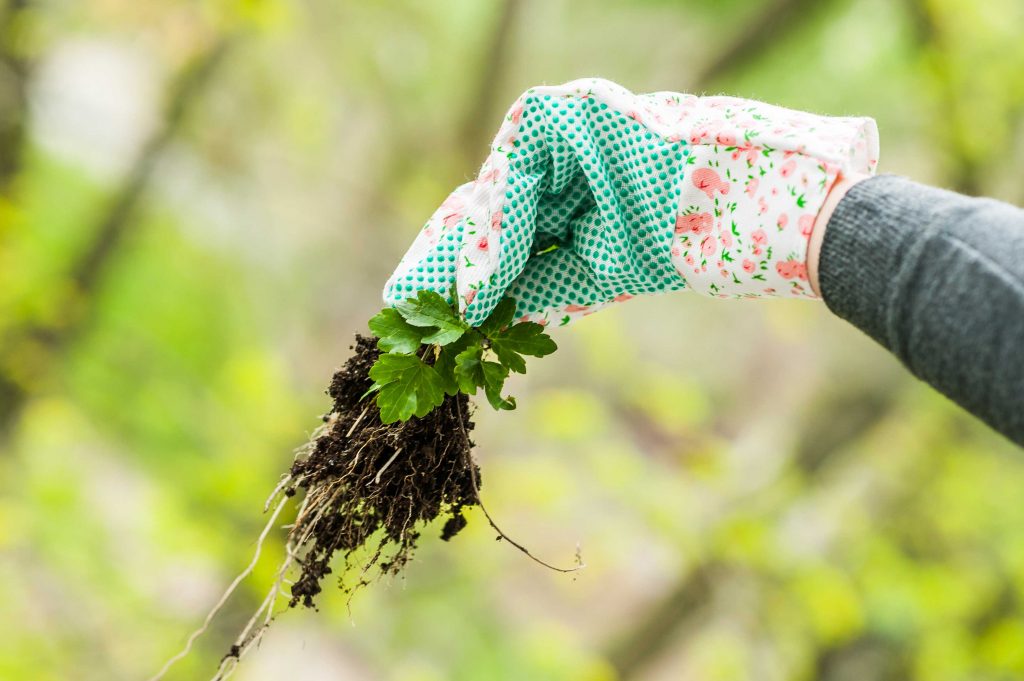 This year we plan to give the Flavor 360 garden a total makeover + will be revamping the entire space. It is important that we use green practices in all that we do at the kitchen + we have made this our mission. To ensure our ingredients are local + as sustainable as possible, we want to have a garden that reflects our philosophy.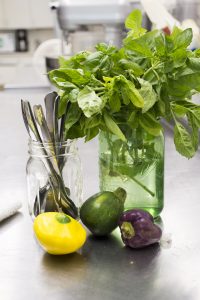 A garden makeover is also the perfect time for us to incorporate additional native plant species to Missouri + use pollinator plants in the garden. As I am learning more about the best options for the garden + infusing native plants in our space, I will be taking advantage of the classes + tips offered by the MO Botanical Garden + other gardening resources our city offers.
Later this week we will start tilling the existing garden + digging everything up. We plan to compost the yard waste that we have currently + replacing it with fresh dirt + compost mix. Then we will allow this mixture to settle for about a month in the garden beds. Next we will develop a plan for the garden space + begin planting.
Keep up with the blog for the latest updates on our gardening progress!