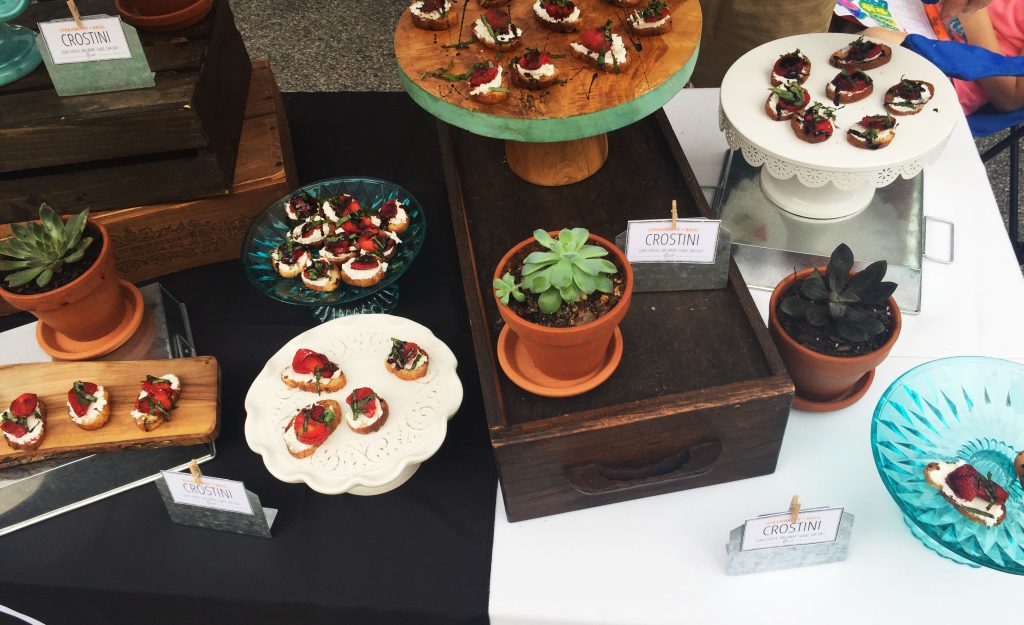 Tower Grove Farmer's Market
Flavor 360 recently snagged a spot at the popular Tower Grove Farmer's Market on The Boulevard. We're excited to be able to bring our recipes straight from the kitchen to you! Catch us every Sunday for the latest and greatest Ready Made Meals, bakery items, and more.
Flavor 360 aims to provide locally sourced, house-made, and environmentally friendly service and food for your event. From our green packaging, St. Louis sourced foods, and best green kitchen practices, we're there to back up quality food with quality service.
Make sure to follow our instagram and Facebook to get the latest on what bakery items, Ready Made Meals, and appetizers will be making the trip to the market. We can't wait to see you there!
Here's what we're offering this week:
Salted Chocolate Chip Cookies
House-Made Cinnamon Rolls w. buttermilk glaze
Spring Veg Galettes- the same ones from the box lunch menu
Lemon + Herb Roasted Chicken
Samples will be provided. Make sure to try out our heirloom tomato gazpacho + house-made cornbread!