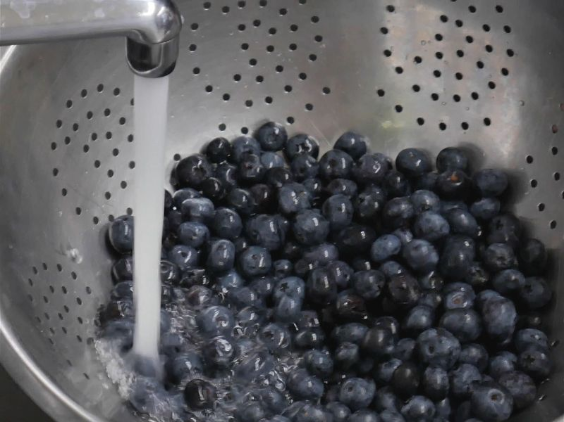 Blueberry Bars, Summer Fresh
Made with locally-sourced blueberries, these bars will be the perfect sweet treat for your next event. First, we start by washing all of our ingredients and get them ready to puree. This mixture serves as the topping for our Blueberry Bar. A simple and delicious addition for your next summer snack.
Once the bars have been finished, we top it off with a few sugared blueberries to help add another small kick of flavor into the mix. Whether you're looking for event catering or a meal at home, Flavor 360 can help provide you with the house made meals you want but don't have time for. Check out how we can help you!
New Box Lunches!
We've added new items to our Box Lunch menu and we can't wait to share them with you. Our new Tomato + Bacon Handpie is baked in a flaky crust with goat cheese and basil. Pick yours up for a quick, house-made lunch.
If you liked the Yellow Tomato Gazpacho at the market, you're going to love it for an easy lunch at work! Order your favorite lunch and have it delivered straight to your office for you or the members of your team.