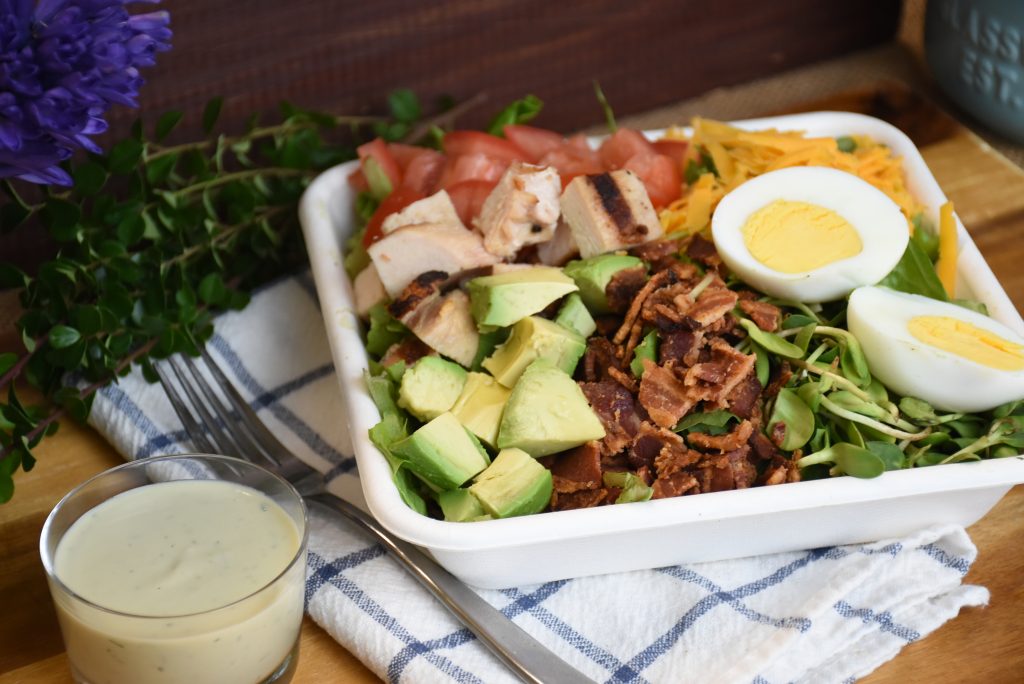 Flavor 360 Partners with Grubhub
Here at Flavor 360, we are so excited to announce that we will be partnering with Grubhub delivery services!
While we offer delivery services internally, we are happy to pair up with Grubhub to provide immediate ordering and delivery services for our Ready Made Meal menu. We hope that this partnership brings convenience and ease to all of our Flavor 360 customers who are interested in a quick solution for dinners for themselves or the family!
Here are a few details about ordering from Flavor 360 with Grubhub delivery:
Order via the Flavor 360 site or through Grubhub. Find our Ready Made Meal menu on our website or on the Grubhub website and app. Order your Ready Made Meal for delivery there.
Our meals come in portions of 2 or 4 servings. Just buying for yourself? Not to worry! We suggest meal prepping with Flavor 360 meals. Refrigerated Ready Made Meals will keep for up to a week and are perfectly packaged to fit into your weekly meal plan.
You can always stop by and pick up your meal. We may be working with Grubhub for our delivery services now, but we still love to see you stop in! Order your Ready Made Meal on our website or over the phone and come pick up your meal whenever works best for you.
We hope to see you order from us soon to experience this brand new partnership!