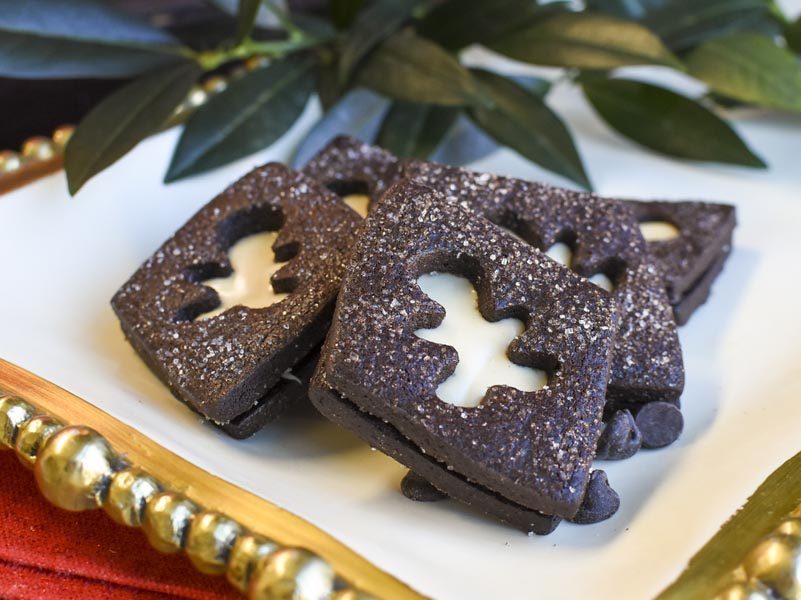 At Flavor 360, we pride ourself on making sure that all our foods are locally-sourced, house-made and fresh for the season! As the seasons change, so do our menus. The holiday boxes are no exception!
If you haven't had a chance to look through our new Holiday Cookie Box offerings yet, check out all the flavors you can bring to the holiday table this year. Choose from options like Blackberry Handpies Topped with Turbinado Sugar, Chocolate Pizettes and White Chocolate + Peppermint Bark.
Until November 30, we're offering a 10% discount on our Holiday Gift Boxes! Any size, any time, we'll prepare your box just for you. Let us know how we can help bring unique, handcrafted gifts to the table this year! If you're looking for a custom batch of iced cookies for you and the family this holiday season, we've got options for you there as well.