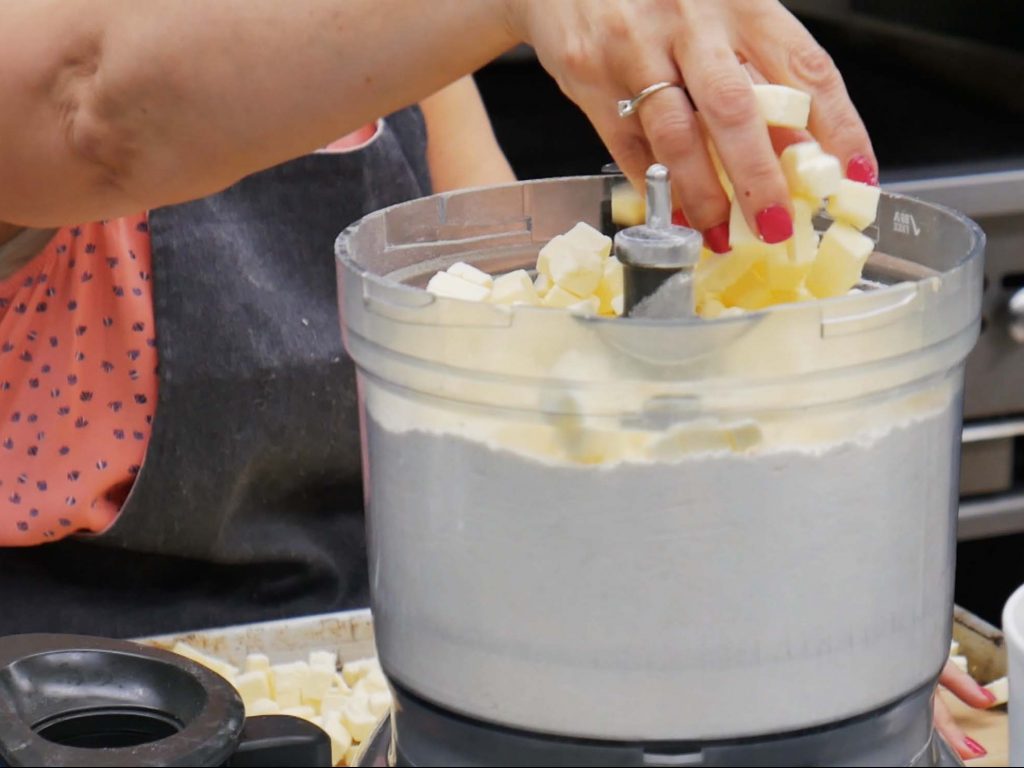 Make House-Made Meals Easy
As we move into August, the summer weather enters its final month. Kids are slowly settling back into their school schedules – and so are you! We know it gets hard to juggle driving kids to and from school, work schedules and keeping wholesome, house-made meals on the table every night. Flavor 360 is here to help you make sure your dinner's during the week are a time of happiness with family, and not a time for stress.
One of the many things we make in-house here at Flavor 360 are our breads. From pie crusts to a full loaf of bread, you're getting the made-from-scratch recipes you love. Baking days in the kitchen are not only focused on raising dough, but also raising our bar for the quality of foods we provide.
Ready to try a meal from Flavor 360? Let us know how we can help you! Whether it's a Box Lunch for the office, or a batch of Ready Made Meals for the next family dinner, we have the house-made meal you're looking for.