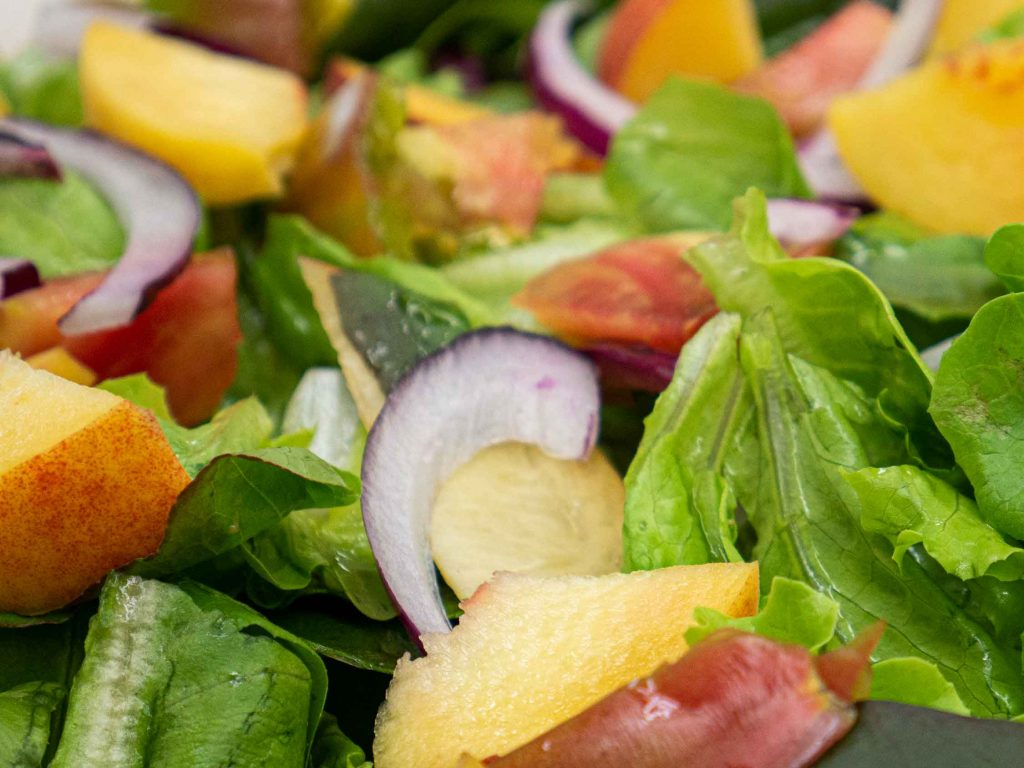 Spice up your next event with brand new catering menus from Flavor 360! When the seasons change, so do our ingredients. Locally-sourced, house-made and ready to be your guests' next favorite finger food.
Because we adapt our menus to fit the current season, we've recently overhauled our catering menus to provide the freshest in-season produce possible. To make sure we keep your favorites on the menu, we mixed in some classic options with fall flavors along with some of our newest, most innovative ideas we've been working on in the kitchen.
Check out our catering menus to see new options like the Spring Roll w. Spicy Carrot + Ginger Dip, Carmelized Onion Dip, Lamb + Marinated Feta Bites, Dark Chocolate + Chipotle Cookies and much, much more.