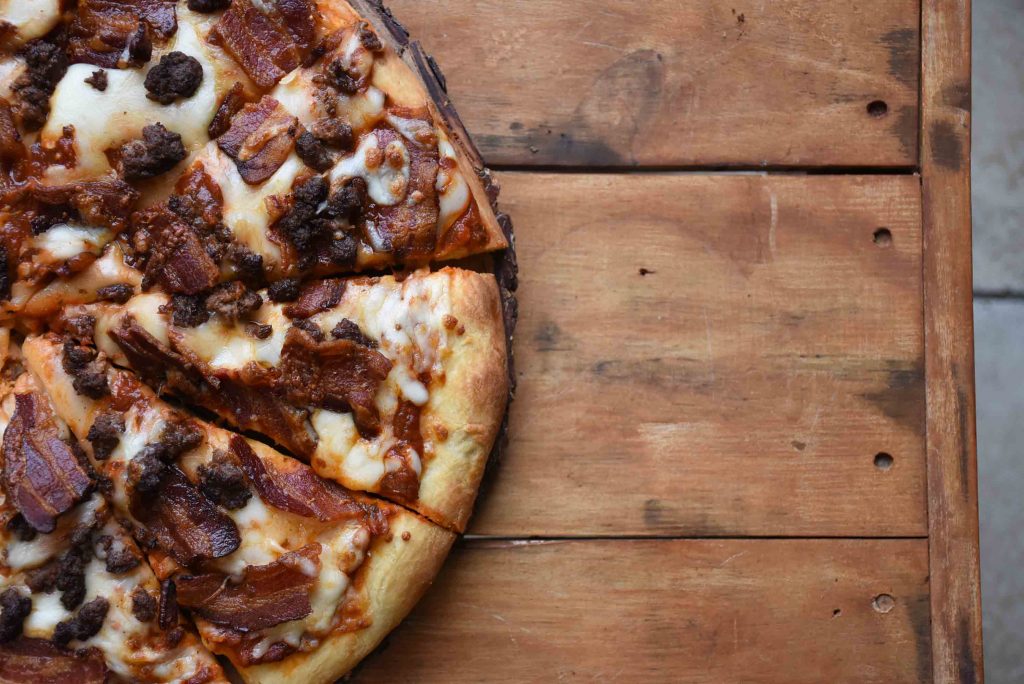 Ready Made Meal Menu – Updates!
Hello all!
As we get rocking and rolling into the new year (we can't believe it's already March!), we've been working on putting a new spin on our Ready Made Meals Menu. You spoke, and we listened! Here's what we have cooking for you in the new menu:
Kid's Menu Options
Yes! We added an option for kid's meals in the latest Flavor 360 menu. We understand kids can sometimes be picky eaters, and it makes it difficult to find a restaurant for the whole family. Choose between a cheeseburger, fish sticks, or a classic cheese pizza to serve the kiddos while you help yourself to one of our other Ready Made Meal options! If those three options aren't jiving with your young ones, we also recommend trying out the Baked Mac + Cheese as a back up!
NEW Entreés!
Get pumped, we added more meals to the menu! Download our menu to view the details on our latest and greatest recipes. Bacon and Hamburger Pizza, Mediterranean Burgers, Braised Pork Soft Tacos, and Baked Mac and Cheese all wait for you on the newest edition of the Ready Made Meal Menu. As always, you can order online, request delivery or pickup, and throw the finished meals in the oven for a quick warmer-upper before sitting down for supper.
We hope you enjoy our menu updates and we look forward to seeing you at Flavor 360 soon. Order your meal now!
-Chef Kara & Flavor 360 Team