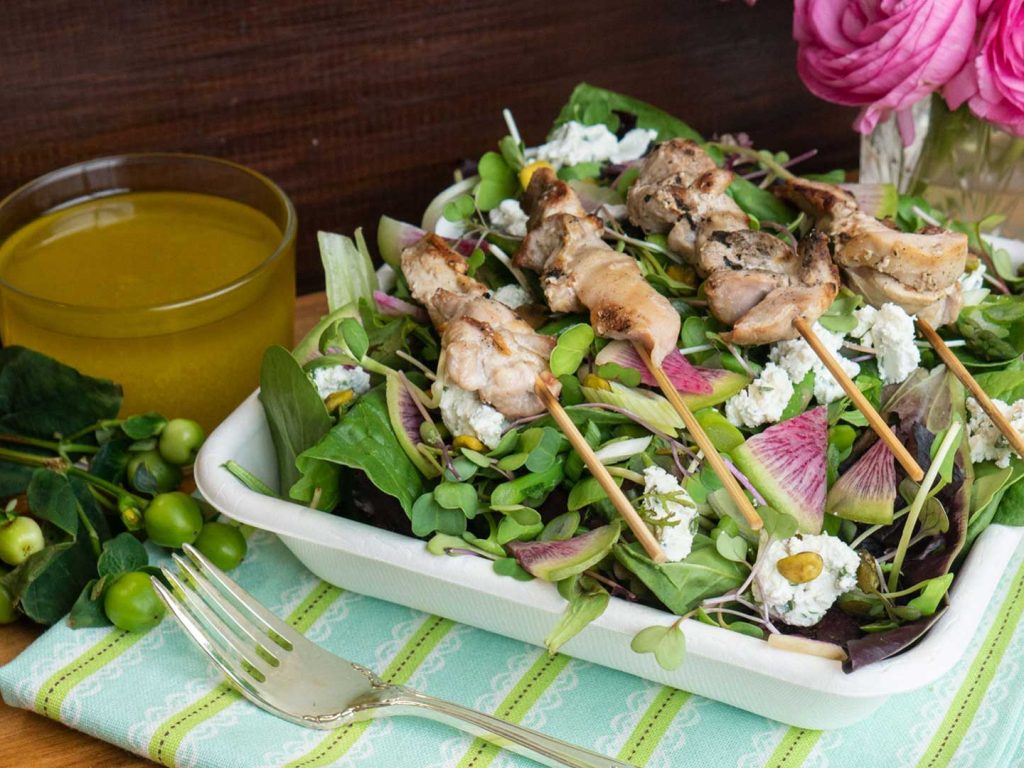 Ready Made Meals – How Do They Work?
You've heard about the house-made, locally sourced meals we provide and want to give them a go yourself. How do you order? What meals can you choose from? How does it get to you? Not to worry. We've got all the answers to your questions and more.
Make your meal special by choosing the perfect one for you. Take a look at our Ready Made Meals menu, where you can find all of our locally-sourced offerings. We update our meals each season, making sure to bring you the freshest, in-season vegetables on the market. From our Braised Pork Soft Tacos to the Bacon + Hamburger Pizza, we've got the meal you're looking to bring to the table.
Once you've selected your meal, how will it get to you? It's up to you! Whether you want to swing by the kitchen after work or have it delivered right to your door, we'll help make your evening as relaxed as you need it to be. Within twenty miles of our kitchen, we deliver right to your front door.
When you've gotten the meal home, the best way to utilize your meal is totally up to you. The meals are delivered chilled, meaning they've been prepped to save for up to a week. If you'd like to warm them right away, all you have to do is follow the instructions on the top of the box. Whether you place them right into the fridge or into the oven, they're ready to be the perfect, quick, house-made meal for your evening.
Questions, comments or concerns? Reach out and let us know how we can help make your dinner easier than ever.