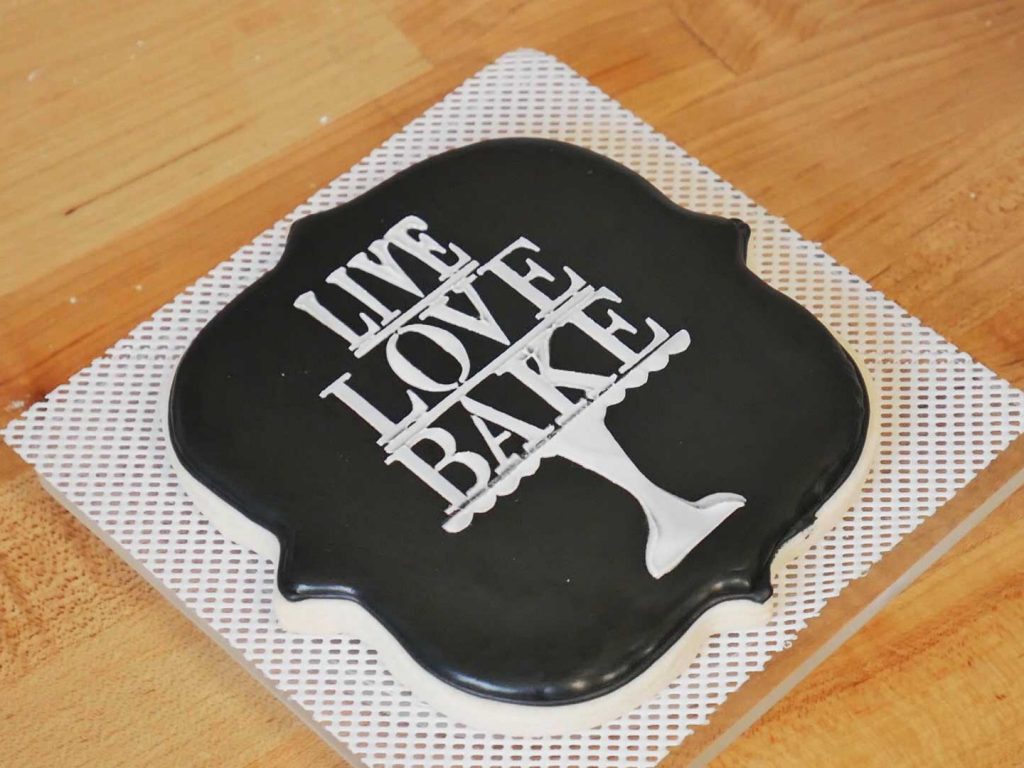 Stencil Designs Add Polish to Iced Cookies
We're always trying new things in the Flavor 360 kitchen, including new ways to decorate your favorite Royal Icing Cookies. So what's the newest scoop from here in the kitchen? Cookie stencils!
We often freehand our designs, making them unique and one of a kind to our staff at Flavor 360. However, we've recently experimented with the idea of bringing more detail to our cookies than ever before. With different events come different styles, and we want to make sure we're prepared for yours!
The stencils allow us to be more precise when creating a design for a cookie. More specifically, we tested out one of our stencils made with a serif font. These fine lines are often difficult if not impossible to create on the surface of the cookie. Check out the results yourself!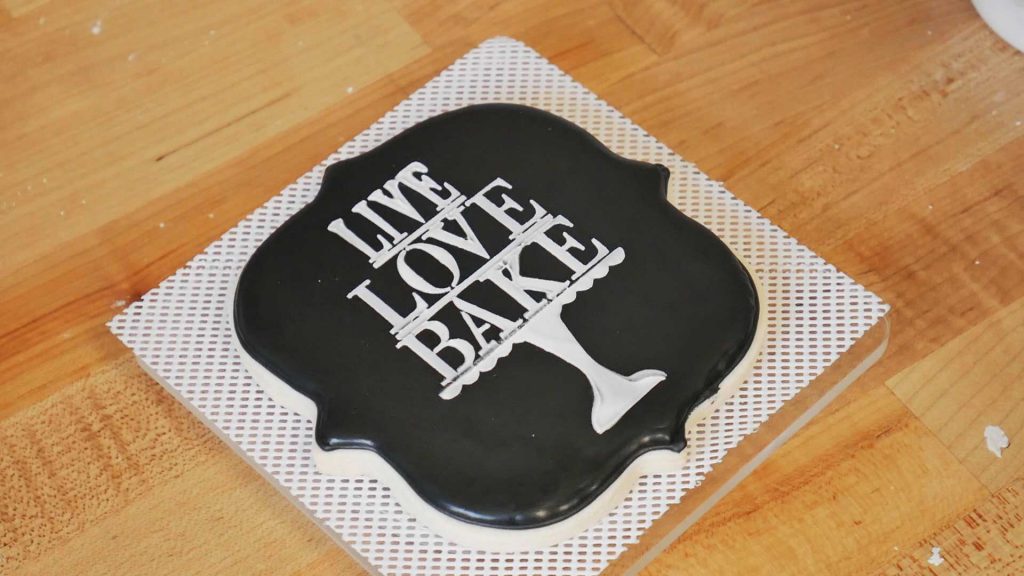 With a little clean-up, these serif fonts will be a clean, elegant topper for your next batch of Royal Icing Cookies.
How can we help bring your event to life? Let us know! Whether it's our catering or our Ready Made Meals, we're prepared to bring the house-made meals straight to the table from local farms around the area. Contact us and let us know how we can help you.