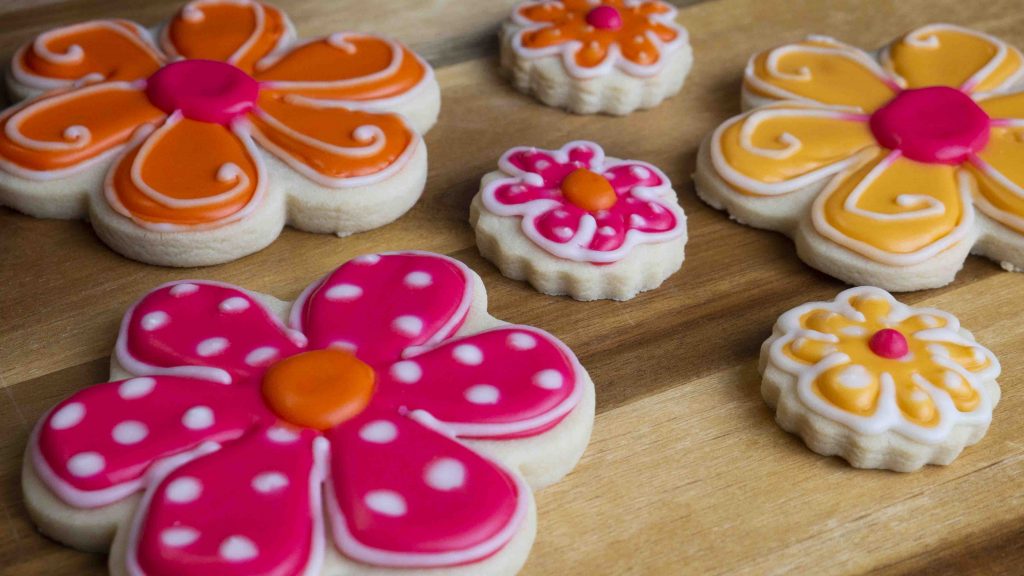 Teacher Appreciation Week
It's Teacher Appreciation Week! What are you doing to help support your local teachers and professors? We have a few ideas for ways show a little thanks. Our Box Lunches, Ready Made Meals, and Spring Cookie Boxes are the gift they're dreaming of this week! We've got a few options for you to pick from.
Baked Mac + Cheese. Get them a gift of a house-made dinner. For teachers, the time to make a full house-made meal can be scarce, but that's what we're here for! Order them a Ready Made Meal and have us deliver it whenever you'd like it to arrive. All they need to do is flip on their oven and get ready to heat it up.
Thai Lettuce Wraps. Bring a fresh crunch to lunch time with these lettuce wraps. Made with ground beef, cucumber + cilantro relish, carrots, peanuts, and ginger + line dipping sauce, these wraps are sure to please during a quick lunch break. Order yours now and have us deliver right at lunch time.
Spring Cookie Boxes. Does your favorite instructor have a sweet tooth? We do too! We've crafted 3 different cookie boxes for you to choose from as you head into this week filled with great gift giving opportunities! Choose from Small, Classic, and Deluxe sizes of cookie boxes for one instructor, or the whole break room! Get yours now.